From street musician to ambassador,  the story of H.E Rois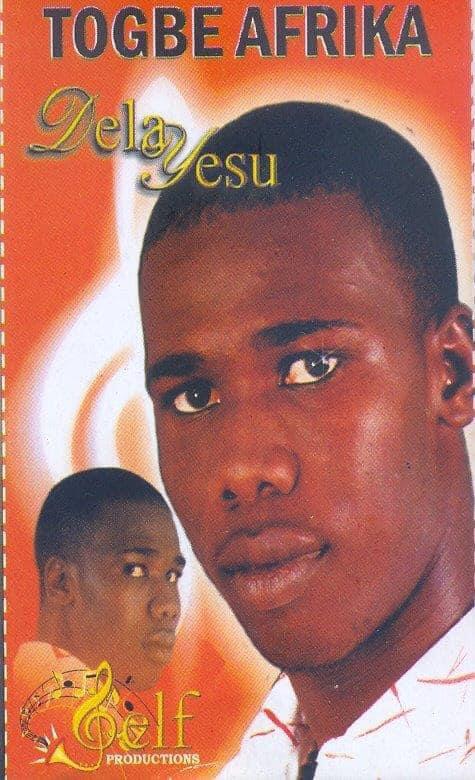 When he started hawking his music on cassettes at markets in the West African sub-region, little did he know that he would rise to become a representative of a country.
Paskal Rois in the early 2000s resorted to doing music after completing his tertiary education at the Accra Technical University (then known as Accra Polytechnic), where he acquired a Higher National Diploma in Purchasing and Supply and served as the SRC entertainment Secretary.
He recorded his first album at Hush Hush studio with Jay Q and Hammer of the last two in 2003.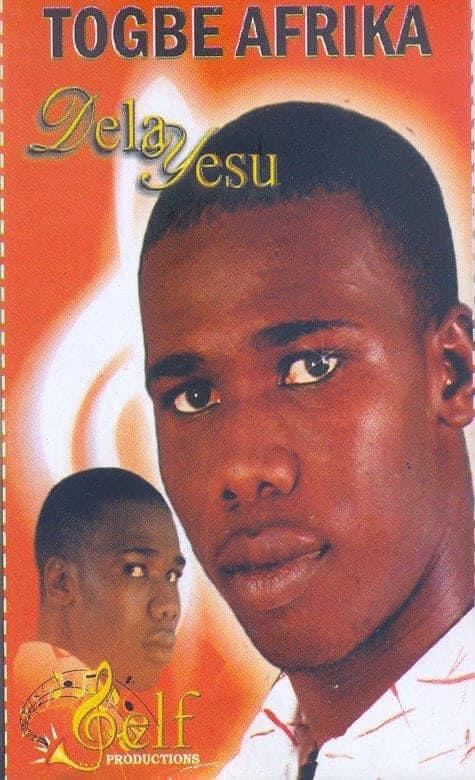 He was forced to send his recorded album to consumers, where he performed at market centres in Ghana, Togo and Benin to get people to know his songs and patronize them.
"Those who can remember vividly, I used to move from one market to the other, performing my songs to traders while my marketing team sold the cassettes", he stated in an interview with Myjoyonline.com.
"From Aflao to Abotoase, all the way to Dambai and then from Togo, Lome to Kpalime, to Nortse, no be easy ooh, and ended up in the Bénin Republic. I was compelled to do this because there were no social media to take me to those countries, so I decided to take my products to the people by doing door to door marketing."
He said funds generated from the sales of the album helped him to further his education at GIMPA, adding that "since then my mentality has changed and I have become a better version of myself".
"Today, my junior musicians are lucky to have social media streaming, during my time I streamed it myself oooh, made some money and furthered my education at GIMPA", he stressed.
He recounted how he had to rely on faith and God during difficult times when he had nothing in his life and that it was grace and his service to God that made him survive those trying moments.
"I have never suffered in my life before, rather I only passed through processes in which God was preparing me for today's position to be able to handle it properly", he said.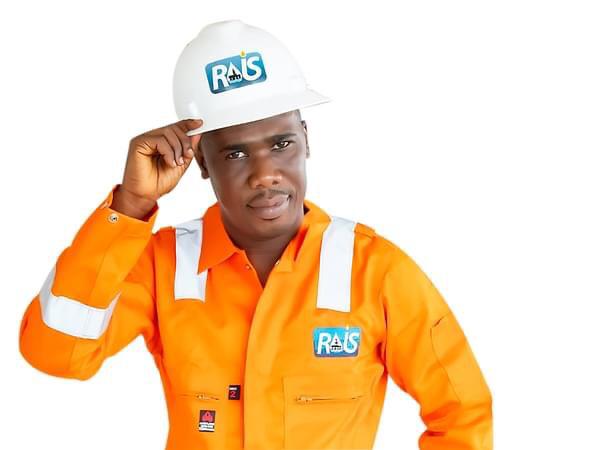 He was fortunate to have gained employment in an International Oil Drilling company, Seadrill Ltd, where he identified a challenge and established his first company a subsidiary of ROIS GROUP, to provide solutions.
He registered Rig Oil International Services (ROIS) Ltd, with his first salary from Seadrill Ltd.
He serves as the CEO and the Managing Director of ROIS Ltd which is an upstream oil and gas service provider such as manpower supply, engineering services, procurement services among others.

The company provides services to Tullow, MODEC, Yinson, Seadrill, TechnipFMC, Weatherford, Baker and Huges.
H.E Rois was appointed the Honorary Consulate of Indonesian to Ghana in 2021.
"Today God has made possible what no one thought about, including myself. Diplomatically I am a diplomat representing the Indonesia government in Ghana".
"Indonesia has a population of more than 270 million people and is the 4th largest populated country and to be appointed by the President of Indonesian H.E. Joko Widodo as the Honorary Consul here in Ghana to take care of all Indonesian citizens living in Ghana and other government businesses such as bilateral relationships, which is not a political appointment, is one of the greatest honors done me and I am more than prepared and ready to discharge my duties professionally and diplomatically", he said with a broad smile on his face.
H.E Paskal Rois currently runs companies in the media, oil and gas, and real estate sectors, hoping to expand his business to other sectors in due time.
He used the opportunity to advice the youth to play "deaf and dumb" to people who may not believe in their dreams but continue to strive at their goals knowing they would emerge triumphant after the struggles.
Visit Our Social Media for More