The government has announced the extension of free electricity supply to lifeline tariff customers until the end of the year.
President Nana Addo Dankwa Akufo-Addo made this known during his 14th live televised address to the nation on Sunday, July 26, 2020.
He stated that the government will review the early announcement by the Finance Minister during the mid-year budget review.
Read Also: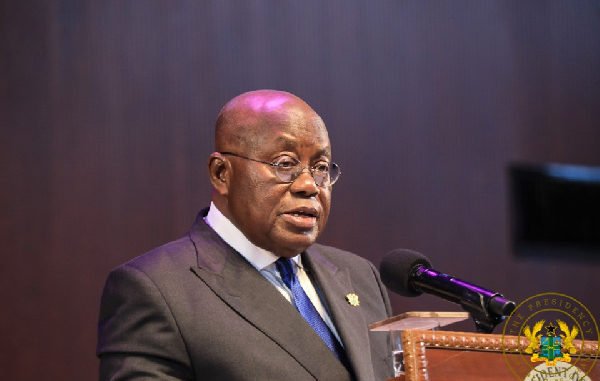 "In the Finance Minister's mid-year budget review, he, again, announced that all Ghanaians are to enjoy free water supply for another three months. I intend to have it reviewed at the end of the period," Akufo-Addo said.
He added that the government's incentives for frontline health workers are, however, extended for the next three months.
"…I announced the extension of incentive packages for health workers by another three (3) months, i.e. July, August and September. "
Watch the President's address to the nation below: