Forty Under 40 Africa: Xodus Communications grants 2023 edition hosting rights to Black White Company Ltd.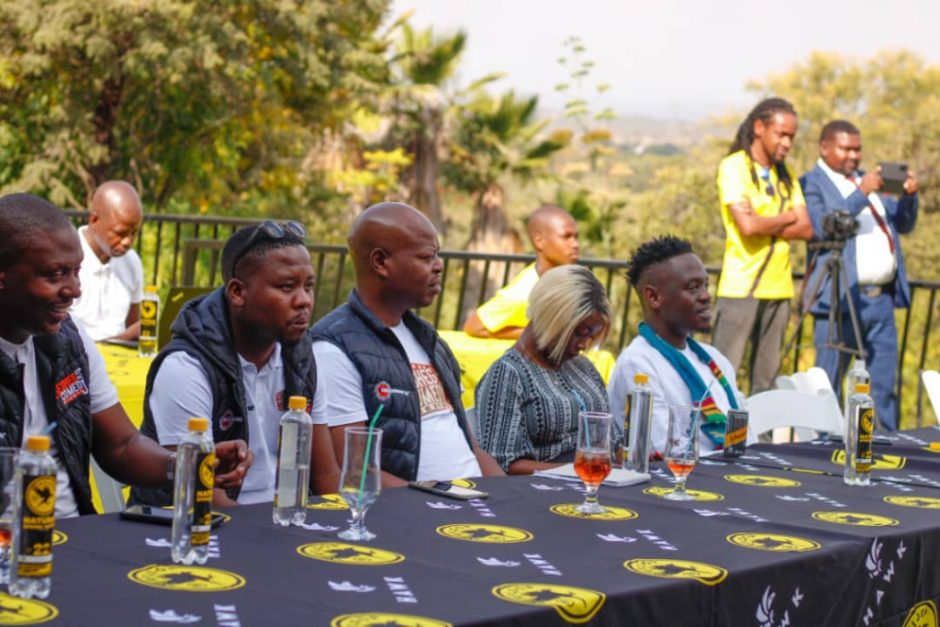 Xodus Communications Limited has officially granted the license and the hosting right of 2023 edition of the Forty Under 40 Africa Awards to Black and White Attorney's in South Africa.
The agreement which was announced at a press conference held at the Royal Baeng Residence in the Limpopo Province saw distinguished dignitaries like the Queen Mother of the Bjatladi Tribal Authority, Veronicah Mamabolo, MEC of Limpopo Province Department of Sports, Arts and Culture, Thandi Moraka and Events Director of Xodus Communications, Richard Abbey Junior from Accra- Ghana.
The Awards scheme seeks to identify, honour and celebrate a cross-section of the continent's most influential and accomplished young business leaders under the age of forty from a wide range of industries.
Speaking at the media briefing session, President of BW Attorney's, Nakedi Malahlela expressed delight in officially giving the mandate to commence an obligatory process that seeks to entrench unity within the African Continent.
According to him, the privilege will also allow South Africa, to reclaim "its top spot- as a Mecca of Events" on the African Continent.
"As you all know, we have just returned from Ghana, where we earned the Forty Under 40 Africa Award, within the Sports Category for our work of establishing the Turfloop '95 Brand'.
It gives a great sense of pleasure to announce that BW Attorney's, an Entity that belongs to the House of Troika Alliance, and the Financial Muscle behind Turfloop '95, have been granted the right to host the 2023 edition of the Forty Under 40 Africa Awards", he said.
Meanwhile, Executive Director of Xodus Communications, Richard Abbey Junior added that, the 2023 edition will be unique in its own ways because it will come with a lots of attractive incentives to motivate nominees and winners.
"The uniqueness about 2023 edition is that it will be a five days event comprising tourism at the safari, entrepreneurs' conference, and exhibition and climaxed with an awards night," he added.
The maiden edition of the Forty Under 40 Africa awards which was held on March 26, 2022, at the Kempinski Gold Coast Hotel in Accra -Ghana was attended by dignitaries from about 16 African countries with about 65 nominees.
The event was organized by Xodus Communications in partnership with the Ministry of Youth and Sports in Ghana, and the Ministry of Arts and Culture.
The awards target people committed to business growth, professional excellence, and community service.
Visit Our Social Media for More