Fisherfolk alarmed over premix 'shortage' at Tema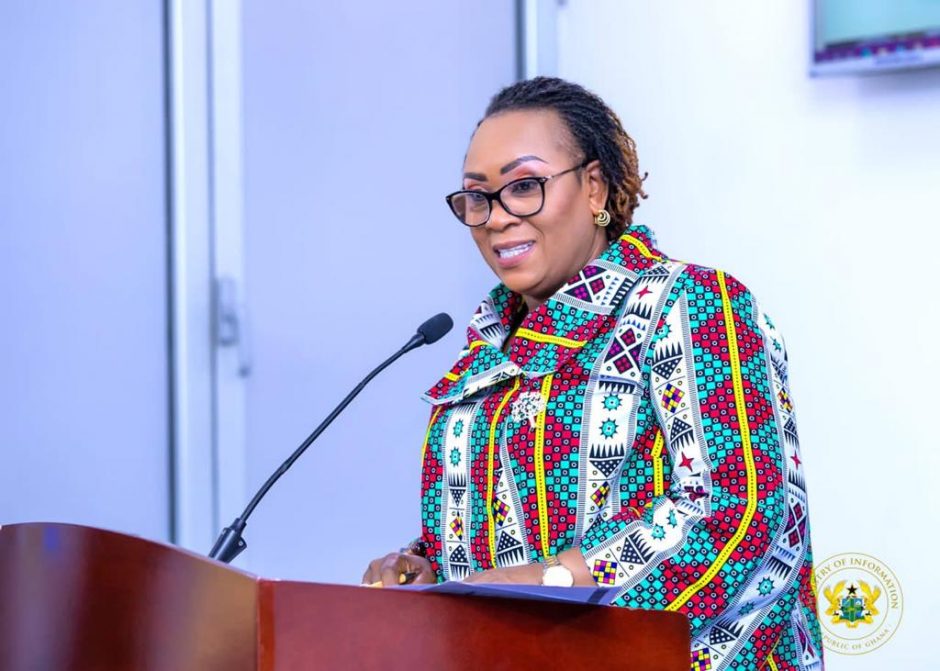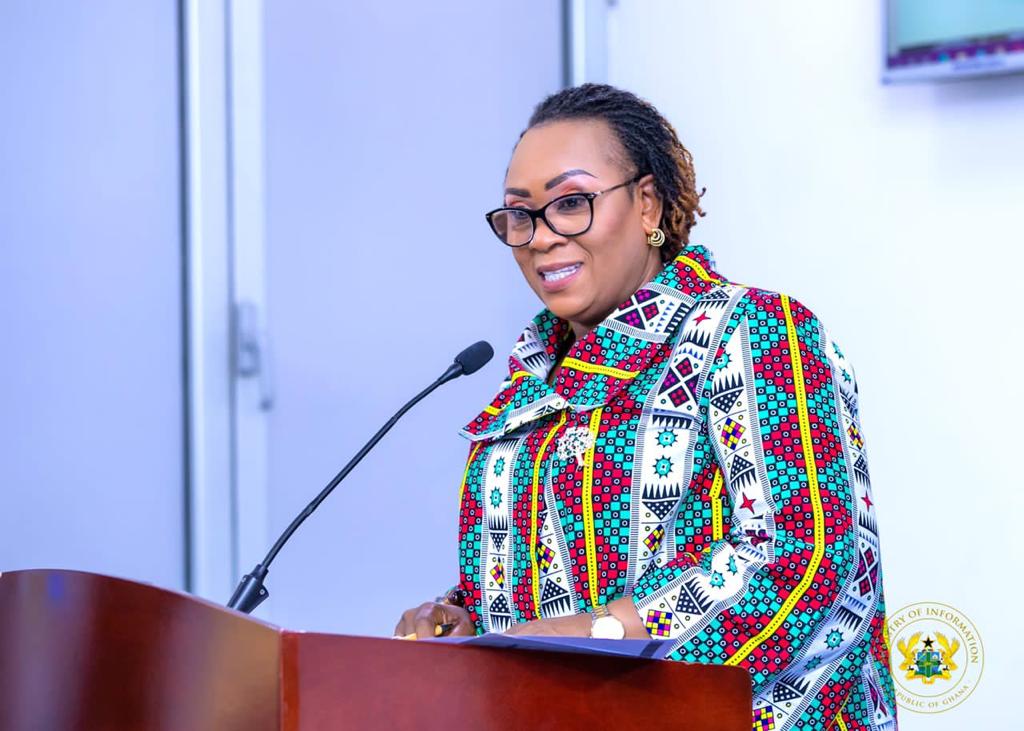 Fisherfolk in Tema are incensed over shortage of premix fuel which plays a major role in their trade.
According to them, the petroleum product has been in short supply for close to a month now, making life quite unbearable.
They said shortage of the product has become an annual ritual which the Ministry of Fisheries and Aquaculture Development is grappling with.
Speaking to Joy Business, a fisherman, Kwamina Afful said a few of them could access the heavily subsidized product through middlemen who make their cut by increasing the cost.
"The only option is to buy petrol from filling stations and mix it with engine oil to obtain the premix. The one from government goes for GH¢7.30 per gallon as against GH¢50 for same quantity at the regular filling station"
"After buying the petrol, you have to buy engine oil costing GH¢100 or more. One must buy about 140 gallons of petrol for a trip, meaning you're likely to spend over GH¢7,000," he explained.
For these fishermen, what is worrying is the fact that they're breaking their backs to keep their trade afloat, but barely break-even and sometime forced to rely on loans.
Having experienced this every other year, the fishermen feel they're at the mercy of those who distribute the fuel as they do not have any strong mouthpiece that addresses their concerns.
"Government must have the issues of farmers and fishermen at heart because of their importance. We are always at the receiving end because we barely determine the price of our produce or catch," Kwamina Afful said.
The situation does not only affect the fishermen who are at sea but owners of the canoes used in this instance.
One of such is Fiifi Awotwi who believes a 'clique' is milking government's intervention by selling the premix fuel at an outrageous price.
"Fuel which is supposed to cost about GH¢550 is sold for over GH¢1,600 and one has no option than to buy," he lamented.
According to him, the fisheries sector employs more than two million Ghanaians, making it a very important aspect of the country's economy.
There is a sense of pain from his end considering how much they spend for a canoe to make a trip.
"It's quite absurd. To buy enough fuel for sea, we may have to spend more than GH¢ 8,000 from the filling stations aside additional engine oil as against spending less than GH¢1,500 if we are to get the premix," Mr. Awotwi bemoaned.
He is urging government to take a second look at how premix is distributed particularly supplies to Tema where middlemen 'hijack' the fuel.
Asked what the canoe owners are doing about the situation, he said they're forming an umbrella body to help tackle these issues.
"From Half Assini in the Western part to Keta in the Volta region which is in the eastern part of Ghana, we are trying to come together as a body to help address some of these concerns," he revealed.
Visit Our Social Media for More