Executive Director for IFEST calls for resort to use of virtual labs in Senior High Schools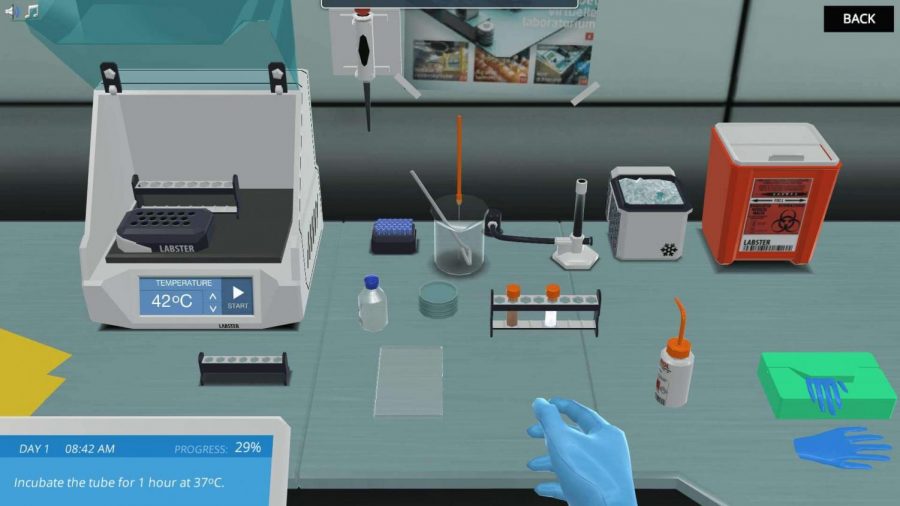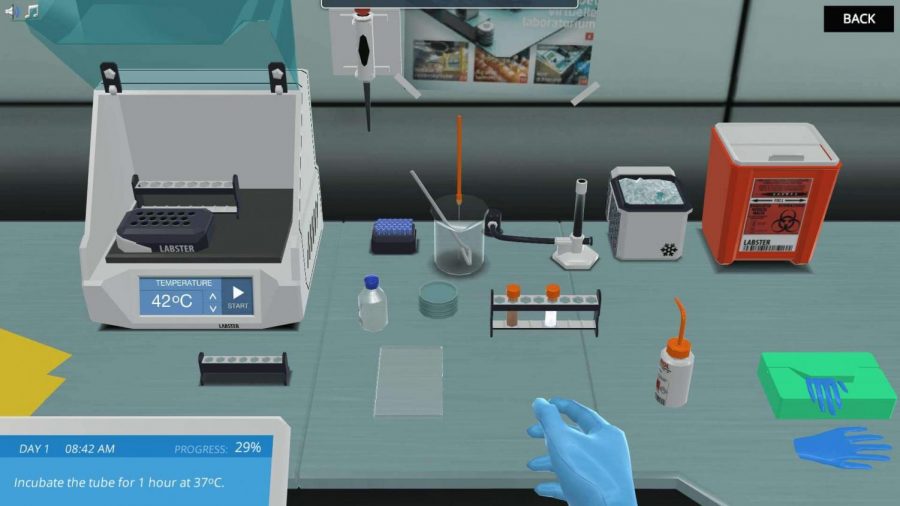 A virtual lab. Photo source: reimagineeducation.com
Executive Director of the Institute for Education Studies (IFEST) has called for a resort to the use of virtual laboratories in Senior High Schools as a way of enhancing the practical aspect of teaching and learning science.
Peter Anti Partey noted that in spite of its necessity, it is practically impossible for the government to construct science labs for all SHSs in the country due to limited resources.
He, thus, proposed that the virtual labs should be used as a substitute to equip students with the requisite knowledge in the science in the short to medium term.
"We cannot ask the government to put up science labs in the over 700 Senior High Schools that we have in the country. So we should now go in for virtual labs," he stressed.
He added that "in order to achieve this, there is the need to equip all schools with at least one laptop, a projector and then the software that contains all these kinds of elements that teachers would project on the screens for the students to have the feel of what they are being taught."
He said this as part of discussions on Joy FM's Super Morning Show on Monday. The discussions centered on how inadequate equipment in science labs and the lack of science labs, are affecting the quality of teaching and learning of Science and Mathematics in the country.
It has emerged that there is a yawning gap between what is learned in the classroom and practical work at the various laboratories as some, if not most of the schools, do not have the necessary equipment in their science laboratories for practical work.
Even though school authorities are doing their best to inspire confidence among students to make the needed grades at the WASSCE level, the reality is that lack of the needed apparatus for practical work has a great deal of effect on the academic performance of the students.
Former President of the Ghana Students Chemical Society, Fredrick Kyei Baffour who was also on the show confirmed this.
He noted that "lack of lab equipment in our schools is very widespread and with our objective as a country of improving Science Education across the Secondary School Level, you'll see that this is a very worrying trend."
It is against this background that Mr. Partey is suggesting that there should be a resort to virtual labs by the various schools in order to bridge the yawning gap between theory and practicals.
Also, he called for training of teachers to enable them undertake simulations with the virtual labs.
Visit Our Social Media for More