Entrepreneurship programme should be devoid of political patronage – Lecturer to government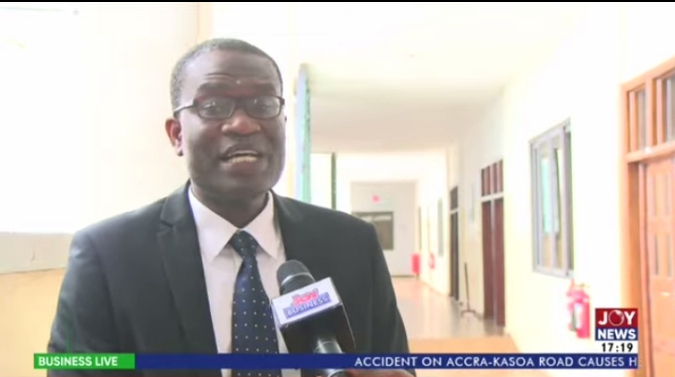 A Senior Lecturer at the Finance Department of the University of Ghana, Dr. Benjamin Amoah, has called for government entrepreneurship initiatives devoid of cronyism and nepotism.
Government through the Ghana Enterprises Agency and the National Entrepreneurship Innovation programme is set to roll out its novel 'Youstart' programme to transform the economy.
According to Dr. Amoah, government should strategically target qualified persons and support them financially.
Speaking to Joy Business at the launch of 'Professor Money Series', Dr. Amoah maintained that government should strategically target qualified persons needing support.
"We have heard of the Youstart initiative and other initiatives by the government. If we can only target those in need of it, then I think we can have the benefits we want as a country", he said.
Dr Amoah further entreated entrepreneurs to inculcate the habit of investing in human capital to expand their businesses.
"Various enterprises should also look at improving human resources to help them expand their businesses", he added.
Dean of Sustainable Development at the University of Environment and Sustainable Development, Somanya, Professor Anthony Amoah, said based on their findings on the 83 entrepreneurs, confidence of entrepreneurs is still high regardless of the volatility in the economy.
He therefore called for a conducive environment for small and medium scale enterprises (SMEs) to thrive.
"Currently, we know there is some problems with the business world so we engaged some micro, small and medium scale enterprises to know their view of the business world and their expectations is high", he mentioned.
The Professor Money Series is an initiative to educate entrepreneurs on financial literacy and create its awareness for the business community in Ghana.
It is to largely aid the youth and entrepreneurs in their quest to expand their businesses and boost the economy.
Visit Our Social Media for More