You are an 'Ashawo' if your boyfriend keeps chopping you for free – Tracey Boakye' if your boyfriend keeps chopping you for free – Tracey Boakye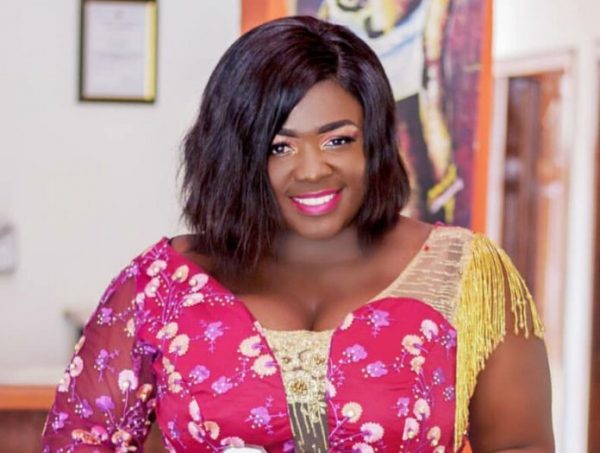 Views: 303
Read Time:
1 Minute, 21 Second
Movie producer cum actress, Tracey Boakye has said that if your boyfriend keeps having s*x with you without gaining anything in this modern day is an 'Ashawo'.
Tracey Boakye in an Instagram video sighted by GhanaOwn.com affirmed that it is about her follow women act smart and stop criticizing prostitute for the work they are engaged in.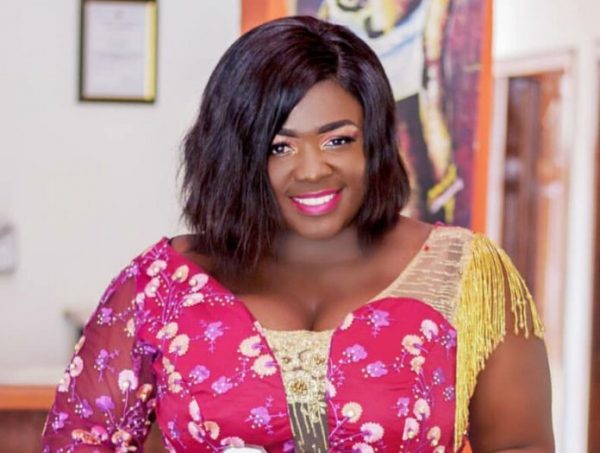 "Any lady who isn't legally married is a prostitute. Giving flimsy excuses that they were in a serious relationship and that they didn't stand by the roadside, so they are safe. Professional prostitutes are safer than most of us. Because they always use condoms as protection when they are having s*x." She said.
Also adding that she doesn't see the difference between those who are tagged as professional prostitutes and ladies who have sex with numerous guys with the excuse that they are in a relationship.
"People spend years with a guy in a relationship and still get dumped and at the end of the day get nothing in return. Some even go to the extent of aborting many pregnancies for their claimed boyfriends and still get dumped by these same guys".
"I'm not saying being a prostitute is the best but it's about time some women stop criticizing them for what they are doing, meanwhile this same person criticizing isn't a virgin", she asserted