Some Ghanaian Artists Are Ungrateful – Kwesi Ernest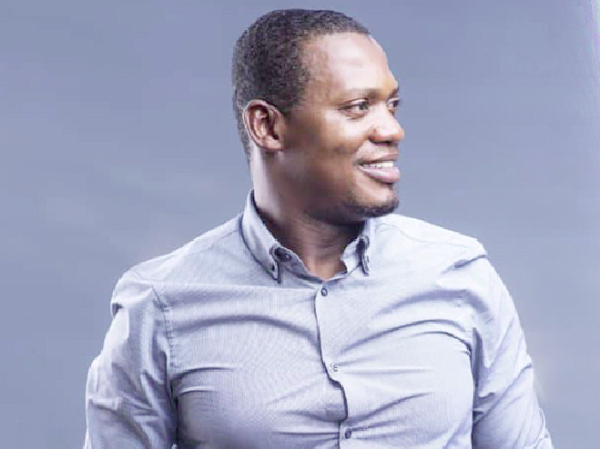 Views: 215
Read Time:
1 Minute, 3 Second
In a recent interview with Homebase Tv on Eboboba, Kwesi Ernest has nailed it on artistes that, some managers spend their monies on artists which after the artist gaining popularity, turn to be ungrateful to their manager.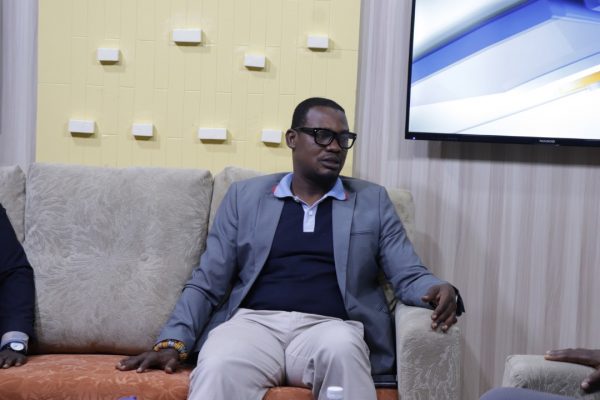 These things are happening because our Ghanaian system is informal and does not have enough entertainment lawyers, In international law, managers are entitled to 20 to 25% of artists profits, and in our country, we don't have a thing like that. On Homebase Tv's Flagship Morning Show with RSM Kofi Doe Lawson, he said,
"I will be the most stupid manager on earth to work with an artist without signing a contract with him or her, with my level of experience now……I think my brother Stonebwoy should apologise to his manager, BlackCedi; to settle out their differences in other to come back and work together as a team once again ".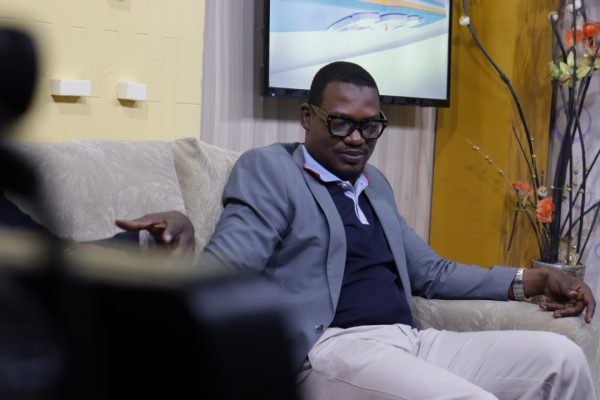 Managers commit all things to God when confusion and misunderstanding sets in between artists and their management, because initially there were not legal proceedings in action and no documentation of contracts.