My Marital Life Stays Private From The Public – Joyce Blessing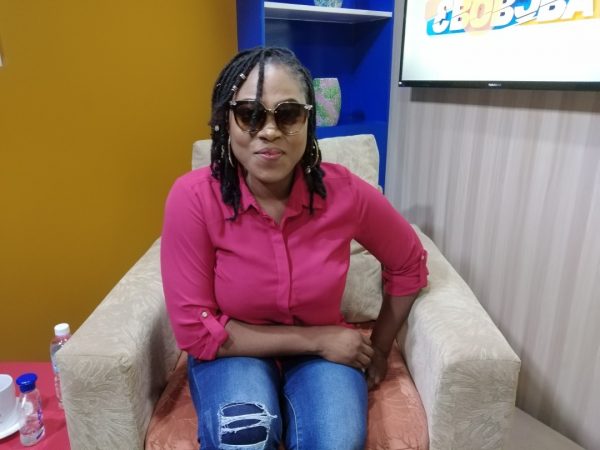 Views: 300
Read Time:
1 Minute, 22 Second
My Marital Life Stays Private From The Public.
Award winning gospel musician Joyce Blessing popularly known as Unbreakable has said that, her marital issues stays private from the public as she does not fuse her marital life with her career.
According to her on the Eboboba morning show with Odehyieba Yaw Anokye, as other marriages are faced with challenges, hers is not an exception but will not give room for the problems of her marriage to affect her musical career.
Read Also: #CUE-ENT: @Akuapem Poloo Has 'Sinned Against God' – Nasa Bee
She revealed that, she does not belong to any record labels as it stands now and does everything on her own now.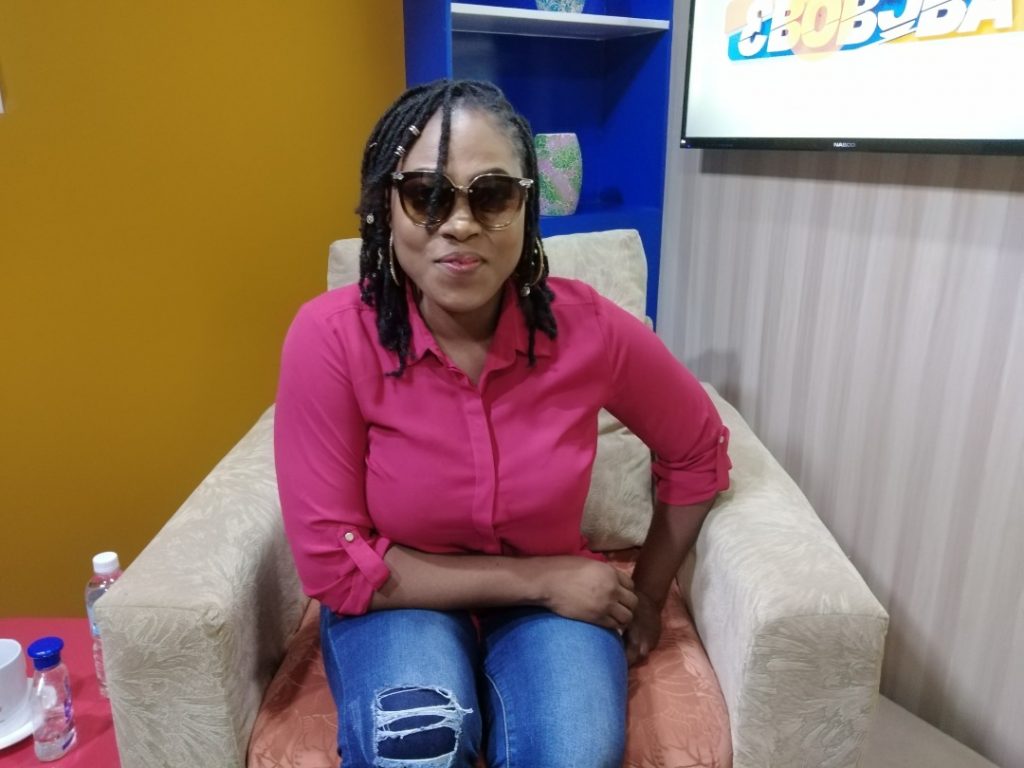 "I don't belong to any record label, I do everything on my own……I've got problems in my marriage, i am human like everyone, and my marital problems don't affect my career".
She added that, she is willing to do music with any other circular musician as she stands in no position to judge any person, yet she does only gospel tunes and no circular music. She further revealed to her fans that, she has a track in the pipeline.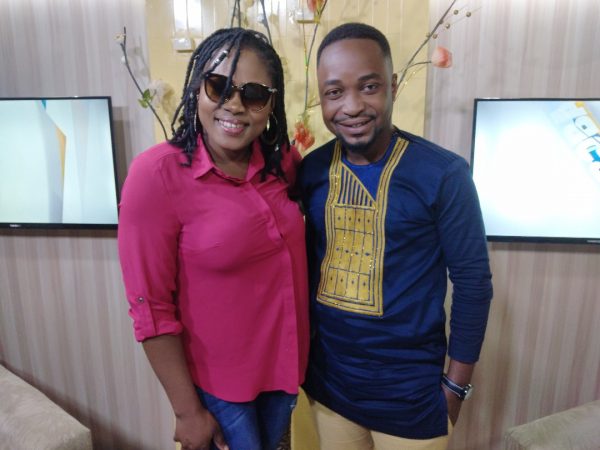 Finally, she said, so far in her musical career she loves and is satisfied with working with Joel Ackah and Obaapa Christie. She said her inspirations for writing her songs are basically from her own experience, happenings of life and words of God.