Kwasi Aboagye Calls Joe Mettle ''Hypocrite'' For Keeping Quiet Over Patience Nyarko Brouhaha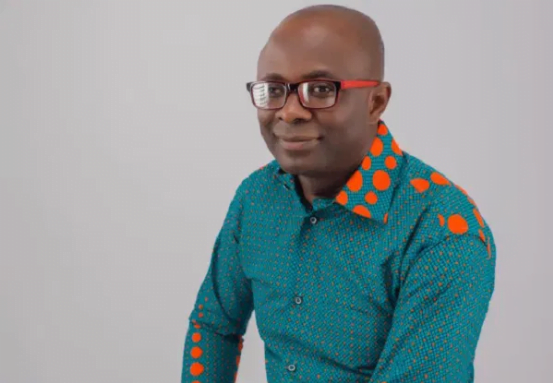 Views: 223
Read Time:
1 Minute, 11 Second
Astute Ghanaian broadcast journalist, Kwasi Aboagye has expressed his disappointment in Joe Mettle for failing to speak in the Patience Nyarko brouhaha.
Kwasi Aboagye described Joe Mettle as a hypocrite for refusing to calm nerves that will bring some unity into the gospel music industry.
READ ALSO: (Watch Video): Sammy Gyamfi Mocks Akufo-Addo; Says 'No One Watches Fellow Ghanaians' Anymore Because Of Lies
Speaking on Entertainment Gh on Neat Fm with Ola Michael on Wednesday, May 20, 2002, Kwasi Aboagye stated that people do not believe that there is no love among the gospel musicians in Ghana.
Expressing that, whenever he gets the opportunity to be on Entertainment Review show, he will detail his thoughts because by now, Joe Mettle, has heard and read people's comments but chose to be quiet because it inures to his benefit.
READ ALSO:  GES confirms death of another final year SHS student
"You see the hypocrisy?

"By now, Joe Mettle have read and heard what Patience Nyarko has said. He should have been out to state that, what Patience said was not in a bad light but because it is inuring to his benefit, he is quiet. Joe Mettle should know that what goes around comes around," he said.
Kwasi Aboagye added that, if the same had happened between secular musicians, they would have issued statements to bring unity among them and their followers.
By Adwoa Selly