I can't manage a female artistes because of my high lib!do – Bulldog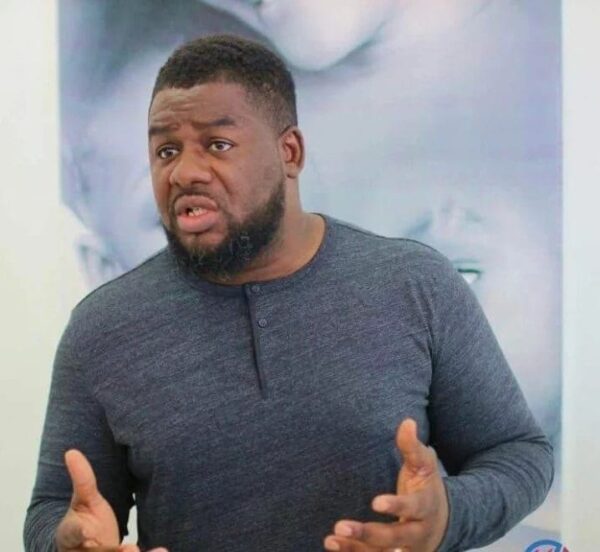 Views: 195
Read Time:
1 Minute, 36 Second
Artiste, Manager, Bulldog has finally revealed why he shies away from managing female artistes revealing that he does not know how to control himself.
Singer eShun has disclosed after denying vehemently some years ago that her Manager was her fiance and not just a Manager and that their breakup in their relationship meant that they've broken up business-wise too.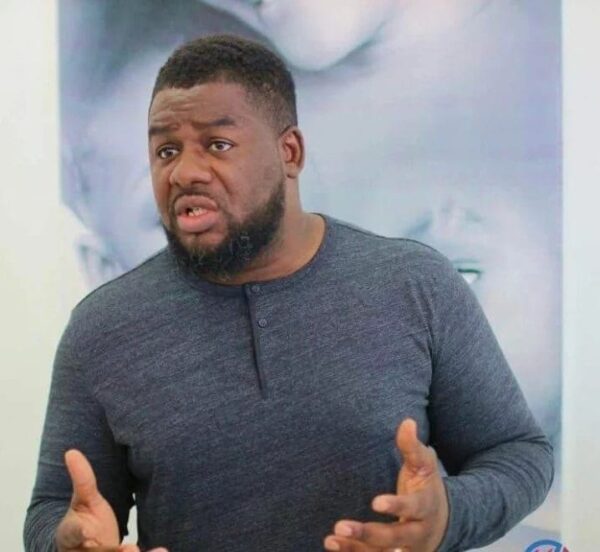 Reacting to this, Bulldog reiterated his stance on managing female musicians.
According to him, he will continue to be realistic on his stance on managing female artiste because that it the only way people may get to accept the reality.
Bulldog was speaking on Accra-based FM, Joy FM monitored by MyNewsGh.com. This is where I say some of us the practitioners are not being realistic when we sit on radio and TV. Let's put it out there the way it is. So that the people out there will understand that we too are humans and some of these things are likely to come up," he said.
He continued that.
"So, I work into the night like around 12 am or 1 am, now this artiste lives in maybe Dansoman, I am from Dome, we work in Tema. I have to drive back like 3 am to Dansoman from Tema before I go to Dome."

"If we do this continuously for two weeks, we will start talking about other things. I cannot do that. Any female artist I manage, I will sleep with her. I believe in talent and my belief in talent is beyond the regular. I have to be like talent. I want to mimic the talent to be able to push them. For me, it is highly spiritual," he said.