Elikem Nutifafa Kuenyehia appointed professor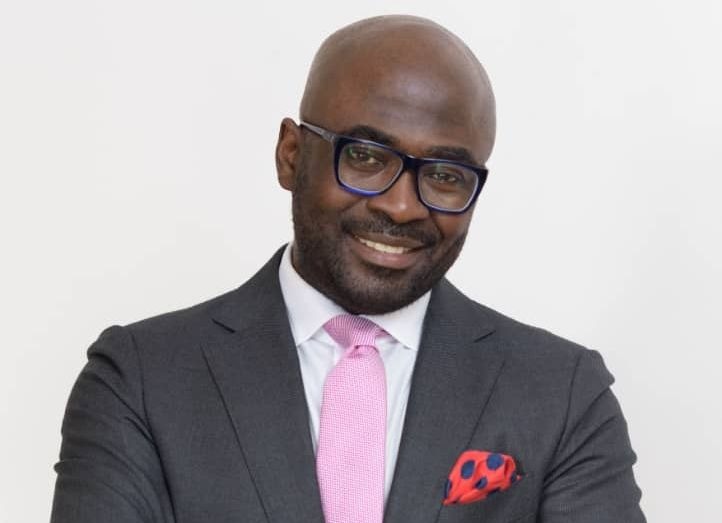 One of Ghana's most prominent lawyers has been made Professor of Professorial Practice at the University of Buckingham in the UK.
Kuenyehia is taking up his new appointment with the University's Faculty of Business, Humanities & Social sciences and is expected to bring his extensive experience with law and entrepreneurship organisations to enrich students' learning.
Buckingham has more than 80 different nationalities and Kuenyehia will help with entrepreneurship and business courses within the African context, particularly in the areas of entrepreneurship, leading professional service firms, board leadership and governance.
He will also help develop partnerships with Africa and aid the diversification of Buckingham's curriculum with cases and other materials on African companies and entrepreneurs.
Vice-Chancellor, Dame Margaret Archer, welcomed the appointment saying "The University is thrilled to have such a high-profile addition to its team".
Dame Margaret Archer was confident that Kuenyehia will contribute significantly to the university's long tradition of teaching and research excellence "based on his entrepreneurship track record and management and leadership skills in Africa."
Dr Mahamudu Bawumia whose undergraduate degree is from the University of Buckingham said, "Kuenyehia's appointment to Buckingham is yet again a demonstration of the wealth of intellectual talent this country has. I am confident of he will do Ghana proud and wish him well."