Member of Parliament for Wa Central Constituency, Hon. Abdul-Rashid Pelpuo has advised the Ghanaian youth, especially residents of Wa Central against violence come 2020 election.
In an interview monitored by Homebase TV, he said that the youth should be patriotic as there would be pressure and high emotions during the elections.
"Elections are not a matter of life and death, don't misuse your lives by fighting for a candidate."
Hon. Abdul-Rashid Pelpuo advised that individuals who have the intention of causing mayhem during elections should desist from them as they may end up suffering at the end.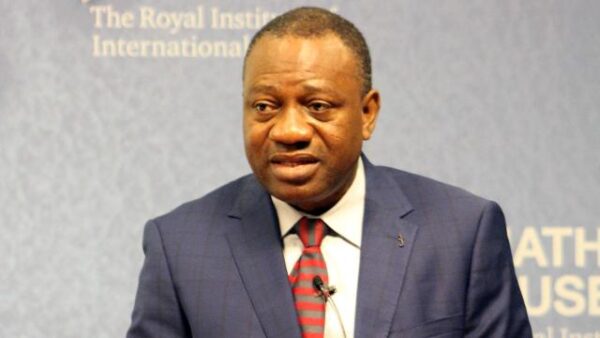 He further said that Wa flights can work fully from places like Kumasi to Accra and from Accra backward with the only requirement of wearing a nose mask when restrictions of flights are eased as traveling hours on the road slows businesses.
Read Also: I Married A Virgin – Rev. Charlotte Oduro
Hon. Abdul-Rashid Pelpuo, therefore, expressed hope to see the Wa Airport functional again individuals travel with ease rather than sitting for hours on roads.
By Elizabeth Egyin | Hbtvghana.com