Education through film is essential but requires huge funds – Bill Asamoah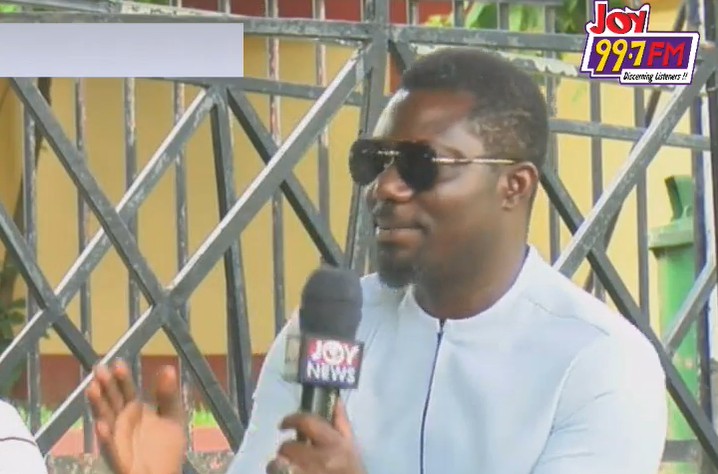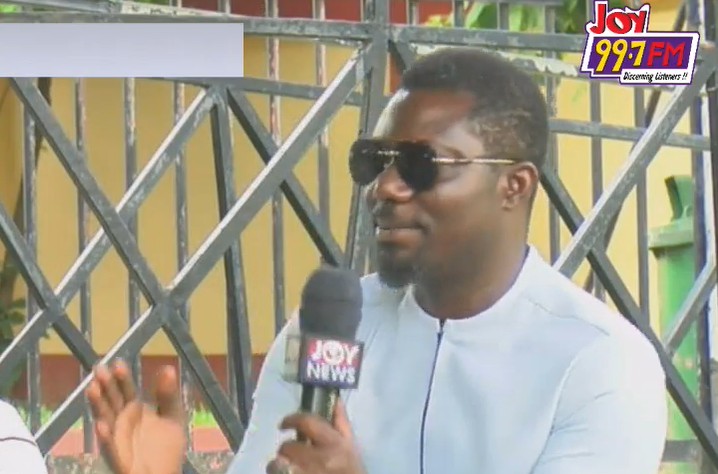 Ashanti Regional Chairman of the Ghana Actors Guild of Ghana, Bill Asamoah, has called for financial support and investment to enable the industry tell the history of Ghana through films.
He made the appeal while speaking on the special edition of Joy FM's Showbiz A-Z to mark Ghana Month from the Center for National Culture, Kumasi, on Saturday, March 5, 2022.
His comments followed Monarchail Safo-Kantaka's clarification on the story of Okomfo Anokye's migration from Awukugwa to the Ashanti Kingdom.
After asserting that submissions from other panellists during the show were an eye-opener, Bill Asamoah noted that the film industry could do its part in retelling the stories.
However, he believes such projects require a lot of funds, which aren't easily accessible. He cited the recently-premiered "Heroes of Africa: Tetteh Quarshie" movie, one that required huge funding.
According to him, a new dawn has emerged and Ghanaians should subscribe to the essence of filming in Ghana.
Visit Our Social Media for More