Economist backs GSS, BoG claim of rising inflation rate caused by Russia-Ukraine crisis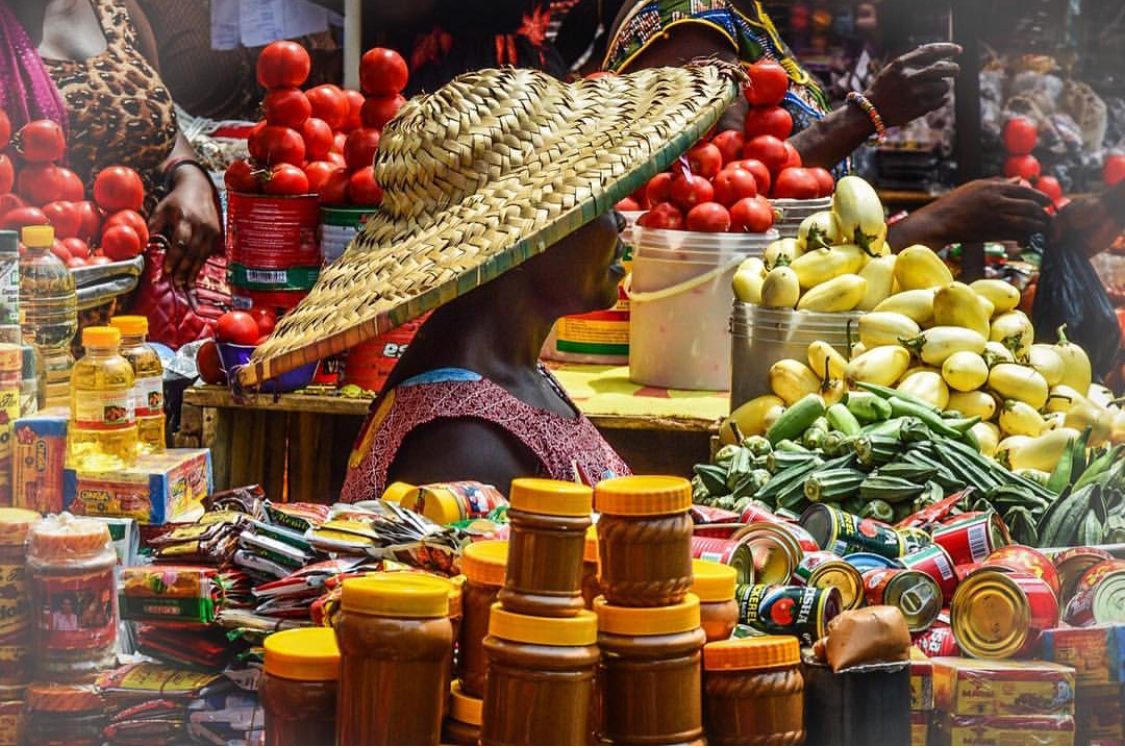 Economist Courage Martey has backed claims by the Ghana Statistical Service (GSS) and Bank of Ghana (BoG) that developments in Russia and Ukraine have significantly contributed to the spike in the inflation rate.
General price levels of goods and services have gone up consistently over the past months to hit 19.4 per cent in March.
According to the GSS, globally, inflation rate has been surging because of the Russian/Ukraine war, which has negatively impacted cereals and grains and the supply of fertiliser.
Speaking in an interview with Joy Business, Courage Martey explained that the main drivers of food inflation, such as cooking oil, cereal products and vegetables, find their connection to imports in Russia; hence the inflation rate could be affected due to the Russia-Ukraine war.
He said the situation is not surprising because 31 per cent of the country's total green imports come from Russia, while 39 per cent of fertiliser imports and 50 per cent of flour imports are also from Russia. Consequently, the war has a direct bearing on food prices locally.
"If you trace the food inflation curve, you notice that it became very steeper since the Russia-Ukraine crisis began.
"Now if you break down food inflation, you will also realise that cooking oil, cereal products and vegetables, these are the main drivers of food inflation and they find their connection to all these imports from Russia so overall the key drivers show our exposure to what is happening in Europe," he noted.
The Economist also attributed the food inflation situation to the increase in global energy prices.
"…as well as transport operation where you will see global energy prices rising sharply, and it is filtering through to domestic prices, and now transport inflation is the topmost non-food inflation currently. Again, the increases we are seeing in inflation show our exposure to what is happening in geopolitics," he added.
Foodstuffs such as Oil and Fats (28.2%), Water (27.1%), Cereal Products (25.0%), Vegetables (23.8%), Fish and Other Seafood (23.7%), Fruits and Nuts (22.1%), Soft Drinks (20.5%) and Live Animals and Meat (20.2%) recorded inflation rate, higher than the national average.
The Ghana Statistical Service, in its inflation report for March 2022, revealed that the rising cost of food pushed the inflation rate to 19.4%, the highest since August 2009.
According to the figures, food inflation recorded a rate of 22.4% in March 2022, compared to 17.4% in February 2022.
Non-food inflation, however, recorded a rate of 17.0% in March 2021, from 14.5% recorded in February 2022.
Transport, including fuel, recorded the highest inflation rate of 27.6%, followed by Housing with an inflation rate of 21.4%.
Visit Our Social Media for More