Drivers Union Attacks Akufo-Addo for prioritizing Cathedral over Roads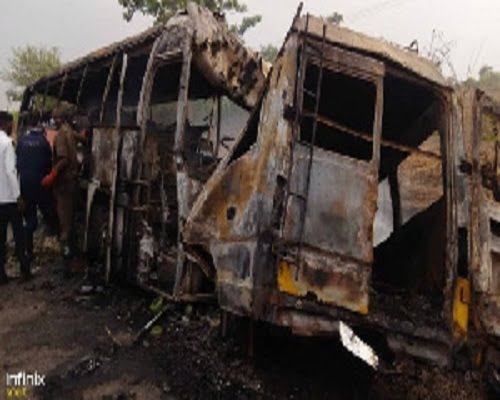 Views: 172
Read Time:
1 Minute, 9 Second
Public Relations Officer for True Drivers Union, Yaw Barima, has descended heavily on the Government of Ghana for giving more importance to the building of a national cathedral than on the improvement of the country's poor state of roads.
In an interview on the 'Epa Hoa Daben' show with Kwame Afrifa Mensah he said: "we have talked about accidents on our roads but the Government chooses to focus on building a cathedral rather than fixing our roads. Those who lost their lives in the road accidents would have been part of the people visiting the cathedral. When you talk about it, people will say you are insulting them".
He added that anytime the drivers complained about road accidents, they were tagged as anti-government. Notwithstanding that, he admitted that drivers also needed to change their attitude on the roads to reduce the road accidents.
On Monday, thirty people were reported to have been burnt in a fatal accident that occurred on the Kintampo-Tamale highway in the Bono East Region. This incident occurred when a Yutong bus reportedly collided with a mini Sprinter bus causing both vehicles to go up in flames.
Meanwhile, President Akufo-Addo on the 5th of March, 2020 cut sod for the construction of the National Cathedral which began on Friday, 6th March, 2020. This project has attracted divided opinions on its relevance.
Source: ReportGhana