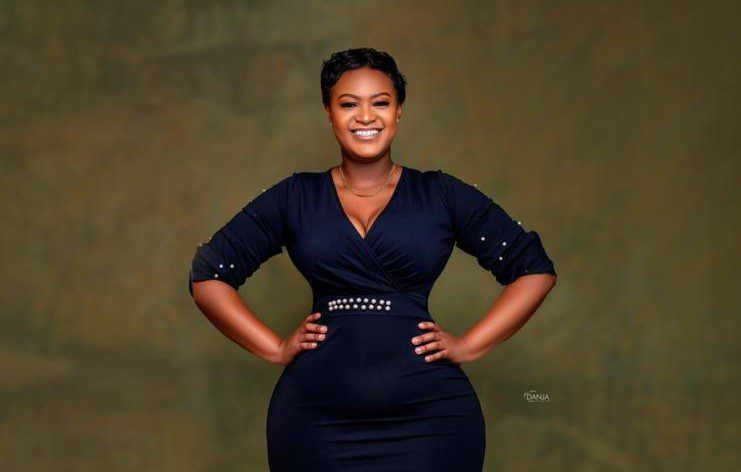 A media personality, Mapitso Sebidi, has advised men to go for women within their league in order not to overspend in a relationship.
Speaking on Joy FM's Super Morning Show, the host of Cues and Lyrics admitted that men often spend in relationships, therefore, it will be imprudent for a man to go in for a woman who has extravagant taste.
Using herself as an example, the former JoyNews anchor said, "there are certain things and activities I like to do and there are certain restaurants I'd like to go to, obviously I can afford it myself. But if we are going to date and I let you into my lifestyle and you say you can't afford it, that means I have to downgrade my lifestyle to make you comfortable."
This move, she believes, will not be suitable for her as an individual.
It is on the back of this, that she recommends that men pursue women who meet their standard in terms of capital.
Miss Sebidi however, noted that there could be bad days in a man's life that will require a woman to compromise, she, however, added, "you can't come out of nowhere and come and disrupt my life because of love."
"Ghanaian men can afford romance, is just depends on your income bracket you are in. So just see where you are and date according to your size don't date bigger than you otherwise there'll always be fight."
DISCLAIMER: The Views, Comments, Opinions, Contributions and Statements made by Readers and Contributors on this platform do not necessarily represent the views or policies of Homebase Television Ltd.
Visit Our Social Media for More