Construction Chamber demands review of PPA to address challenges in the award, classification of contracts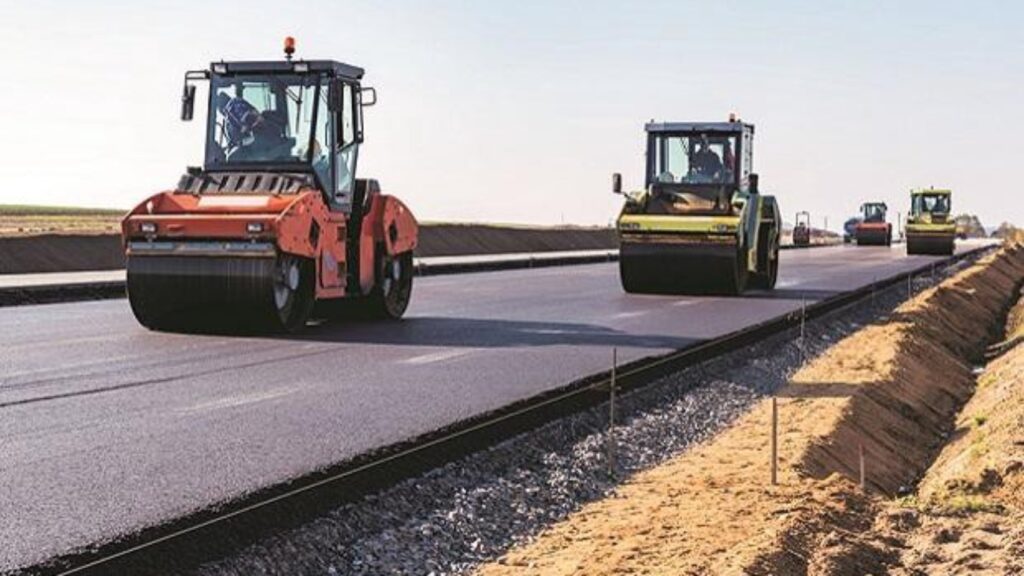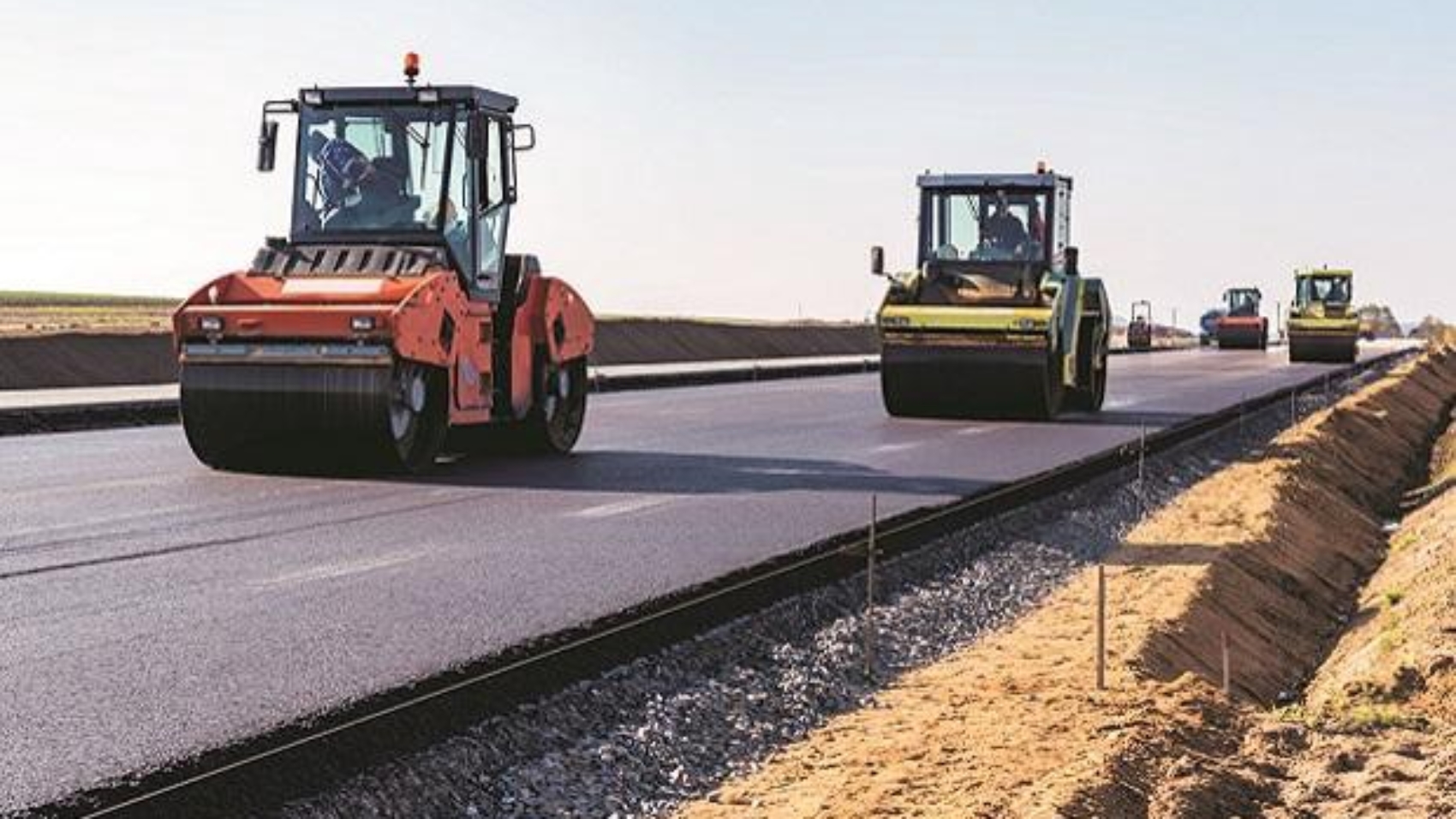 The Chamber of Construction Industry has called for an urgent review of the Public Procurement Authority (PPA) operations to address challenges in the award and classification of government contracts.
At a meeting with President Akufo-Addo, the Chamber said the processes for public procurement need to be revamped to tackle additional issues about the acquisition of goods and services.
A Senior Policy Advisor to the Chamber, Kwaku Osei Asante, added that "we have challenges with the award of contracts which need to be addressed without cognisance of the various classifications."
Last year, the Roads and Highways Ministry undertook a classification of contractors which aimed at their proper grading into respective categories and financial classes related to the applicants' capital, annual turnover, equipment holding and personnel.
The development has resulted in some local contractors losing out on government deals.
Reacting to this, Kwaku Asante expressed dissatisfaction and unhappiness with the law and demanded that it is reviewed to reflect the needs and interests of the Chamber.
"I am happy to say that we supported the Minister for Roads and Highways in his new reclassification drive, and we'd continue to support him. Also, the issue of reducing the cost of construction has been taken into account."
"The enabling legal regime would obviously provide the right environment for the industry to thrive," he emphasised.
The Chamber also wants an audit of the Ghana Beyond Aid concept to provide a "coherent strategy that unites the construction industry and policy reforms."
"We believe sincerely that it is the Ghana Beyond Aid that can take us out of our troubles, and we will support it to the hilt. However, we believe that we must first and foremost audit the concept of what actually constitutes the Ghana Beyond Aid.
"We have the documents prepared by one of your senior ministers with the team which some of the members of our constituent were part of the committee," he noted.
Visit Our Social Media for More