Commercialise our research outputs – KNUST Vice Chancellor to local industries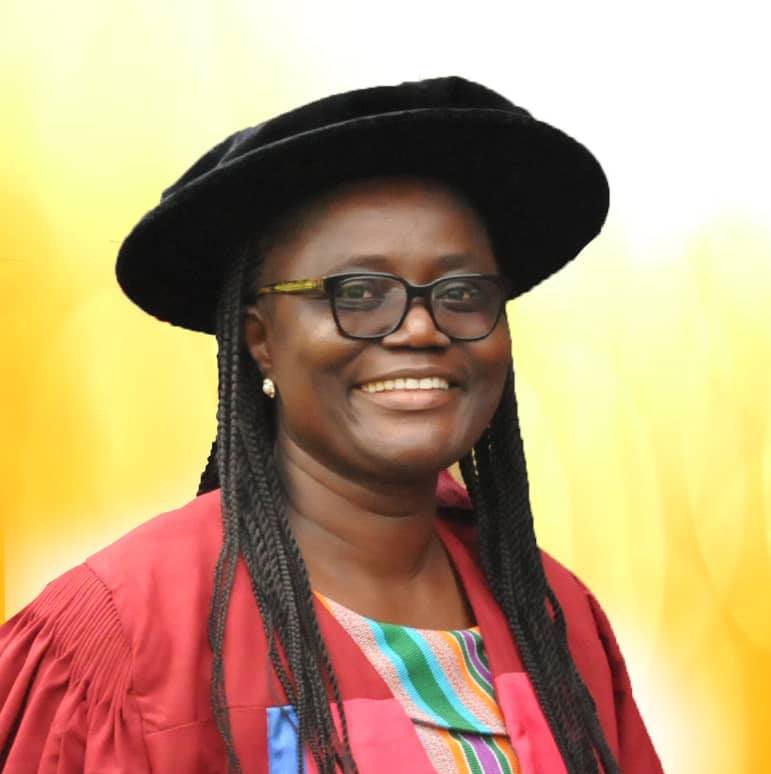 Professor Rita Akosua Dickson, Vice Chancellor of the Kwame Nkrumah University of Science and Technology
The Vice Chancellor of the Kwame Nkrumah University of Science and Technology (KNUST), Professor Rita Akosua Dickson has called on industry professionals to utilise the research from the University and the academic community to transform society.
According to her, this will help in making technological findings more relevant to the daily needs of society, instead of leaving them to gather dust on shelves.
Speaking at an exhibition by the School, as part of its 70th Anniversary Celebrations, Professor Dickson stressed the need for enhanced collaboration between academia and industry, in order to stimulate development in the country.
"The problems of society are our problems. And we go through research to proffer solutions to the problems of humanity. In that sense, what we say is that, if we carry out these research, we must ensure that the research or the outcomes of this research are impacting the people for whom the research are carried out.
KNUST believes in constructive partnership and we cherish the kind of partnership that we enjoy with our industrial partners. And we welcome them to even help us to commercialise all these research outcomes that are coming. They should come and take it up and then take it all out there, so that it will be very beneficial to society", she remarked.
Impressed by the innovative exhibitions, the Executive Director of Agri Impact Consult, Daniel Acquaye, observed that most private industries shy away from collaborating with the universities.
This, according to him, stems from the bureaucratic channels investors have to go through.
He therefore called for the establishment of a platform for investor friendly engagements between the universities and industries.
"In most instances, private sector is frustrated when they're engaging with universities. First, it is not straightforward. Secondly, it takes quite a long time, and the third thing is that, you don't even know where to start from.
We need to foster these kinds of partnerships. And to foster these kinds of partnerships, there should be a platform for engagement. And this platform for engagement needs to be facilitated. So we would need someone who would facilitate this kind of engagement process, so that the private sector will see what the universities and the research institutions have", he said.
The exhibition brought together persons from both industry and academia to witness the innovation of students from the various departments in the school.
In a related development, an engineer at the Kwame Nkrumah University of Science and Technology, has developed a mechanized cocoa pod breaker to ease the burden of cocoa farmers.
The conventional method of removing the cocoa bean from its pod has always been with a cutlass supported by man-power. The process always leaves the farmers fatigued and exposed to severe bodily injuries.
But the engineer believes that his innovation, will address the challenge and make work convenient for workers.
Visit Our Social Media for More