Chifeng Jilong Gold Mining Company pledges to transform Wassa mine
Chinese mining firm Chifeng Jilong Gold Mining Limited, which recently took over the operations of the Wassa mine from Golden Star Resources, has pledged to transform the Wassa mine into a World Class mine.
According to the President of Chifeng Jilong, Wang Jianhua, the Chinese company is set to invest immensely in the mines.
"We have a vast resource base in Wassa, and we are currently doing extra investments and development to enhance the resource base further.
"Secondly, we understand that the community government and employees in the Wassa region are eager for development and to see the mine growing.
"So we are here to increase investments in the mine," the President of the mining company said through Jesse Huang, VP of Golden Star Resources Investment and the Director of Chifeng Jilong Gold Mining Company.
This investment will go a long way to benefit community members as the new major shareholder of the mines has pledged to roll out various development programmes that will inure to the community's benefit.
Asked by co-host of the Joy FM's Super Morning Show, Winston Amoah, why Ghana was their choice for investment, the President of the Chinese mining firm explained that a number of factors influenced this.
"Ghana is a country with good societies, infrastructure, and an established legal system recognised by the international community.
"Ghana is also recognised as a material country for attracting foreign investments, and it has a resource basis, and Ghana's good industry is well known to the world.
"Ghana also has skillful workers which we can hire for the operation of the mine," he said.
When it comes to mining Gold in the country, one of the communities that come to mind is Wassa, a community located in south-western Ghana.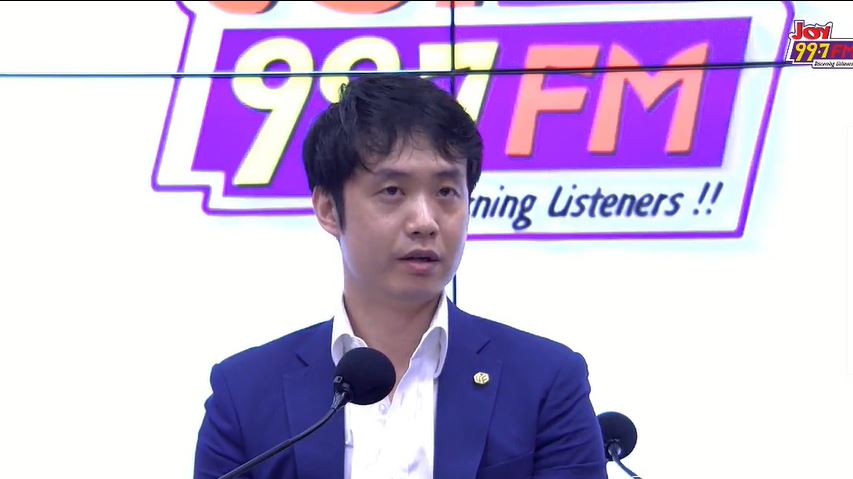 The mine, which is located 150 km west of the capital of Accra, was initially developed as an open-pit heap leach operation, with the first material mined in October 1998. Golden Star acquired the Wassa mine in 2002; drilling programs were undertaken shortly after to delineate additional near-surface resources.
In February this year, the Chinese mining firm, Chifeng Jilong Gold Mining Limited, took over the operations of Wassa Mine from Golden Star Resources.
The new operators have agreed to respect and honour all the existing contracts signed by Golden Star Resources.
They include employment contracts and collective bargaining agreements entered into with employees of the mine.
Chifeng is an international gold mining company listed on the Shanghai Stock Exchange with approximately $3.7 billion market capitalisation.
It operates five mining assets, including the world-class Sepon gold mine in Laos.
In 2018, Chifeng acquired Sepon before undertaking significant capital expenditures to redevelop the gold processing facility to double its future gold production.
Visit Our Social Media for More