Cedi depreciation slows, but declines in value by 19% in 4 months of 2022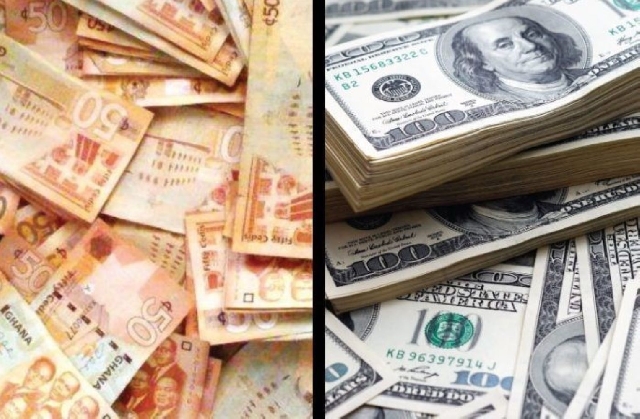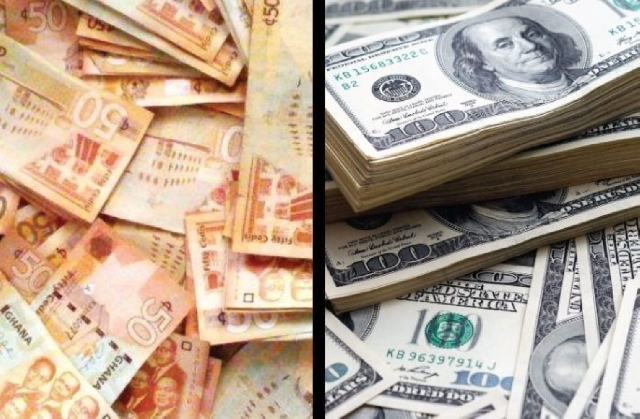 The rate of depreciation of the cedi to the US dollar has slowed down considerably, but the rapid fall in the first quarter of 2022 has kept the local currency as one of the worst performing currencies in Africa so far this year.
The cedi declined in value by about 19.02% to the dollar in the first four months of this year, according to Bloomberg.
However, it depreciated by less than one percent in the month of April 2022.
The local currency responded positively to the policy actions by the Bank of Ghana and the fiscal measures by the Finance Minister, slowing down significantly its rate of depreciation in April 2022.
The policy actions by the Central Bank included an increase in the policy rate to 17% to control inflation and also trigger interest in cedi denominated assets. That of the Finance Ministry included an additional 10% cut in salaries of government appointees.
Demand for the dollar after the announcement of the policy actions has fallen drastically, whilst some foreign investors reposed confidence in the Ghanaian economy.
Some research institutions including Fitch Solutions had also projected that the cedi will record some modest gains in the coming months. This is as a result of the expected improved fiscal economy going forward.
Meanwhile, the cedi was ranked 22nd and bottom among the league of Africa performing currencies in the first four months of this year.
The Egyptian pound was 21st with a rate of depreciation of 15.10% to the dollar.
Guinea's Franc is the best performing currency on the continent so far in 2022, with an appreciation of 5.36 percent to the dollar.
Currencies with worst spot returns at the end of April, 2022
| | | |
| --- | --- | --- |
| Ranking | Currency | Year-to-Date |
| 22nd | Ghana cedi | -19.02% |
| 21st | Egyptian pound | -15.02 |
| 20th | Sierra Leone Leone | -10.38% |
| 19th | Ethiopian birr | -4.32% |
| 18th | Liberian dollar | -4.00% |
| 17th | Mauritian rupee | -3.26% |
| 16th | Botswana pula | -2.70% |

Currencies with best spot returns at the end of April, 2022
| | | |
| --- | --- | --- |
| Ranking | Currency | Year-to-Date |
| 1st | Guinea franc | 5.36% |
| 2nd | Nigeria naira | 2.23% |
| 3rd | Rwanda franc | 0.41% |
| 4th | Malawi Kwacha | 0.21% |
| 5th | Mozambique new metical | 0.01% |
| 6th | Uganda shilling | -0.03% |
| 7th | Djiboutian franc | -0.06 |


Visit Our Social Media for More