Cape Coast gets 65th independence anniversary gift from Akufo-Addo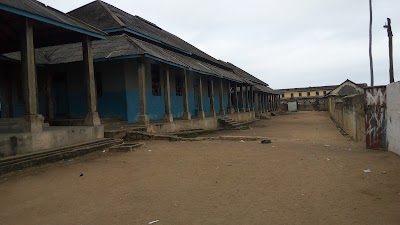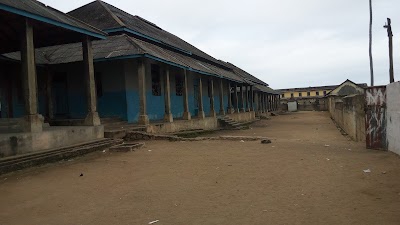 Government has declared its intention to rehabilitate the Philip Quaque Boys School, which is the 1st primary boys school to be established in Ghana.
This was announced by President Akufo-Addo while delivering an address at the 65th Independence Day Anniversary held this year in Cape Coast.
This year's independence celebration is being held under the theme "Working together, bouncing back better."
According to the President, this is a gesture to Cape Coast in commemoration of the occasion.
"Let me announce to the good people of Cape Coast that in commemoration of this occasion, government has decided to rehabilitate in full, the Philip Quaque Boys School, the first primary boys' School in our country as its anniversary gift to Cape coast," he said.
The historic school was established in 1766 and named after an African priest, missionary, and educator in Cape Coast, Philip Quaque, who established it.
The school which is located some few meters away from the Cape Coast Castle, is over 250 years old and has produced renowned men, including the former Speaker of Parliament, Ebenezer Begyina Sekyi Hughes, former Chief of Staff under ex-President Jerry John Rawlings' administration, Nana Ato Dadzie, and Oguaa Omanhen, Osabarima Kwesi Atta II, who had their basic school education in this historic edifice.
Despite its contribution to the formal education sector in Ghana and the development of the lives of very renowned personalities, reports indicate that the school is currently in a deplorable state.
According to a report by graphic.com, the pillars of the school which is located closer to the sea, seem to be losing the fight against the sea breeze and time. Broken walls and old blackened asbestos roofing sheets also tell stories held over two-and-a-half centuries of the existence of the school.
The school is about to see a facelift as President Akufo-Addo has promised to renovate it.
Visit Our Social Media for More