Policy Rate Maintained At 14.5%; Cost Of Loans To Remain Same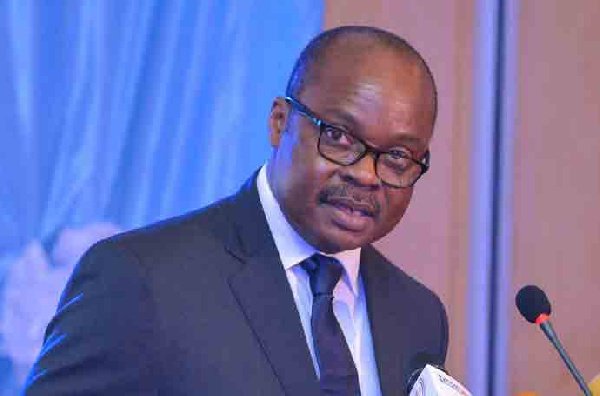 Views: 316
Read Time:
1 Minute, 48 Second
The Bank of Ghana has kept its policy rate-the rate at which it lends to commercial banks at 14.5%.
It cited the balance of risks to inflation and growth as the rationale behind the unchanged policy rate.
Risks to inflation in the near-term are broadly contained, but short to medium-term risks emanating from the fiscal expansion and rising crude oil prices are emerging."
Read More:
The unchanged policy rate means the cost of loans will remain the same at least for the next two and half months unless some factors ease it slightly.
Prior to the policy rate announcement, some economists and analysts wanted a cut in the policy rate to stimulate spending and growth.
Nevertheless, the average lending rate or cost of loans has fallen by 2.59% to 21.10% in the last year. It has also gone down by about 10% since April 2017.
Interest rates remain stable
Interest rates on the money market broadly showed downward trends across the yield curve.
The 91-day declined to 14.1%in December 2020 from 14.7% last year, and the 182-day Treasury bill rate fell to 14.1% from 15.2 percent over the same comparative period.
On the secondary bond market, yields on 6-year, 7-year, 10-year, and 15-year bonds all declined.
The rates on the 20-year bond, however, inched up marginally to 22.3% in December 2020 relative to 22.1% in December 2019.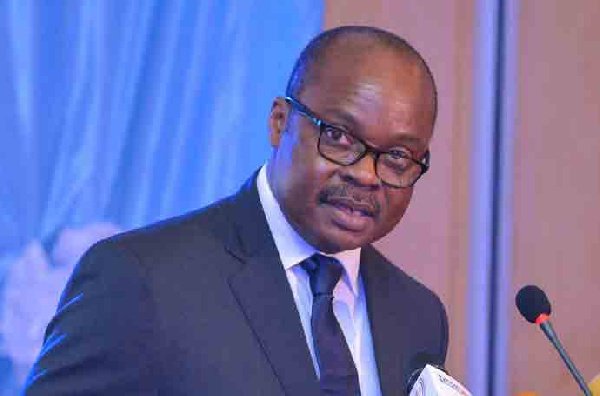 The weighted average interbank rate declined to 13.6% from 15.2%, reflecting the reduction in the monetary policy rate in March 2020, and improved liquidity conditions on the market.
Similarly, the average lending rates of five banks declined to 21.1% in December 2020 from 23.6% recorded in the corresponding period of 2019, consistent with the monetary policy stance.
Source: MyJoyOnline.com