Coronavirus: Finance Ministry directs staff to work from home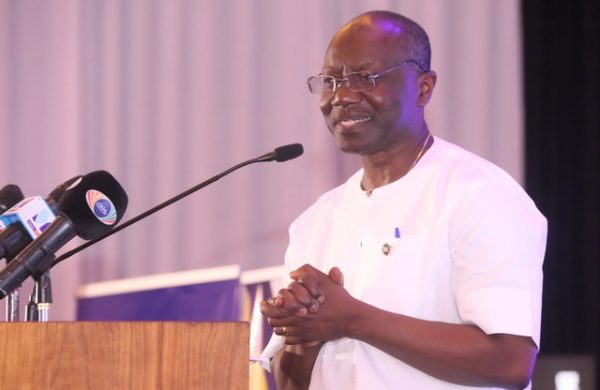 Views: 246
The Ministry of Finance has instructed its workers to work from home after a mass testing of COVID – 19.
A memo signed by the Chief Director of the Ministry of Finance, Patrick Nomo stated that "Staff who test positive will be duly informed and will receive the necessary care from the appropriate health authorities designated by the Ministry of Health."
Meanwhile results of those who went through the COVID-19 testing are yet to be announced.
Read also:
The memo also indicated that staff will remotely work from home through the Ministry's approved digital channels as they await a date to return to work.
"In view of the preparations towards the Mid-Year Review of the Budget, a core team of staff will work from approved locations to complete the Mid-Year Review," the memo added.
The internal memo further advised the staff to adhere to safety protocols which have been put in place at the Ministry to ensure the protection of staff, including washing of hands with soap under running water.
 Read statement below: