Players in the hair care industry are making plans to capitalise financially on the craze for dreadlocks among a section of the Ghanaian population.
This has been observed as the new black hair movement in the beauty industry.
The movement is anticipated to lead to a decline in the patronage of regular salons which cater for the permed hair and braids clientele.
Dreadlocks are rope-like strands of hair that clump together. It has a deep affiliation with the African and Rastafarian religion and lifestyles.
There is a common misconception that dreadlocks are dirty.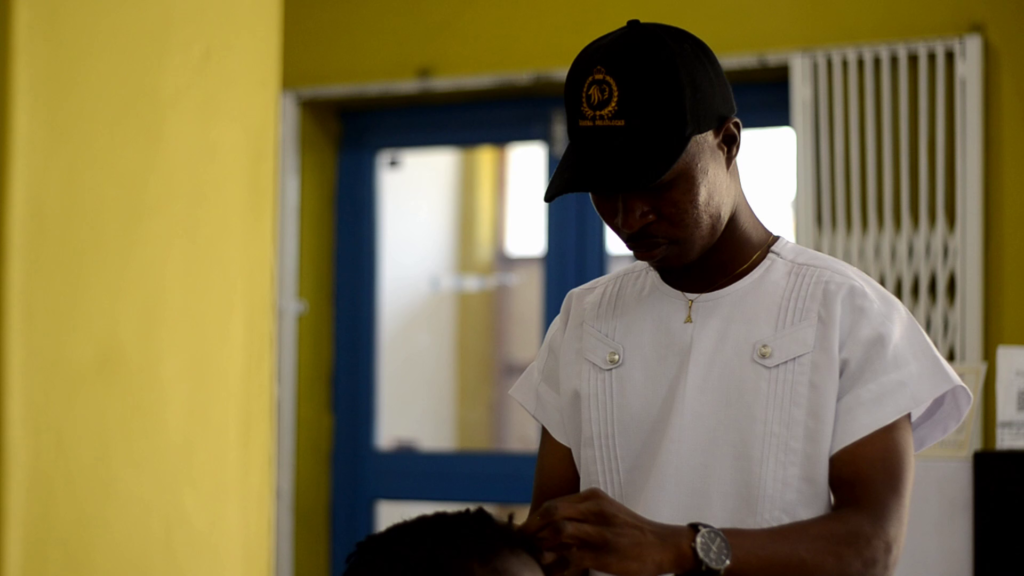 In reality, they are not dirty at all, says Sadat Suleman, a loctician in Kumasi.
"People normally come to the salon to make enquiries. Some ask whether having dreadlocks is a fetish. But I think they do not really understand or know much about having locs. For others who want to start dreadlocks, say eggs and some herbs will be applied on the hair before the locs form. The eggs and herbs used in forming loc have its own background," he explained.
Once reggae music was widely accepted in the 1970s, dreadlocks or dreads became a modern fashion statement.
Bob Marley popularised the look of dreadlocks when he hit the world stage with his music. Locs have also found their way into many popular professional sportsmen and entertainers.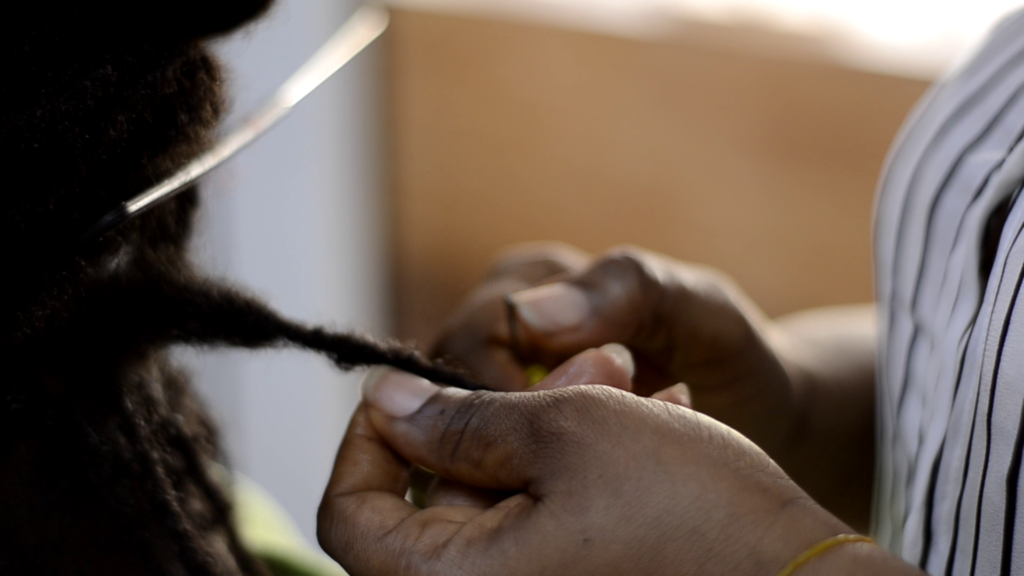 Mabel Workey reveals people now wear dreadlocks more for the style than cultural or religious reasons.
"I decided to have locs because I want to look African. If you desire an African look, you should look as natural as ever. There should be no chemically formulated creams applied on any part of your body. However, you can have the same plain everyday look with locs. But you can change your look and add more style by colouring and accessorising your locs," she revealed.
This hairstyle is both protective and economic as it does not cost much to maintain. This is why many want this hairstyle.
But starting dreadlocks costs between ¢200 to ¢1,200. The switch from natural, teeny weeny afro or permed hair to locs, means occasional clients' visits to the salon.
Operators of regular hair salons say operations have been affected.
Emelia Sarponmaa's salon is already grappling with high utility tariffs and unstable electricity.
"One of my clients has locked her hair. She complained of expensive hair relaxers and synthetic hair. She will neither come here to wash, retouch nor braid. It is really affecting my business," she revealed.
Suddenly, new lines of hair care products have been developed for use in loc salons. These products range from shampoos to accessories.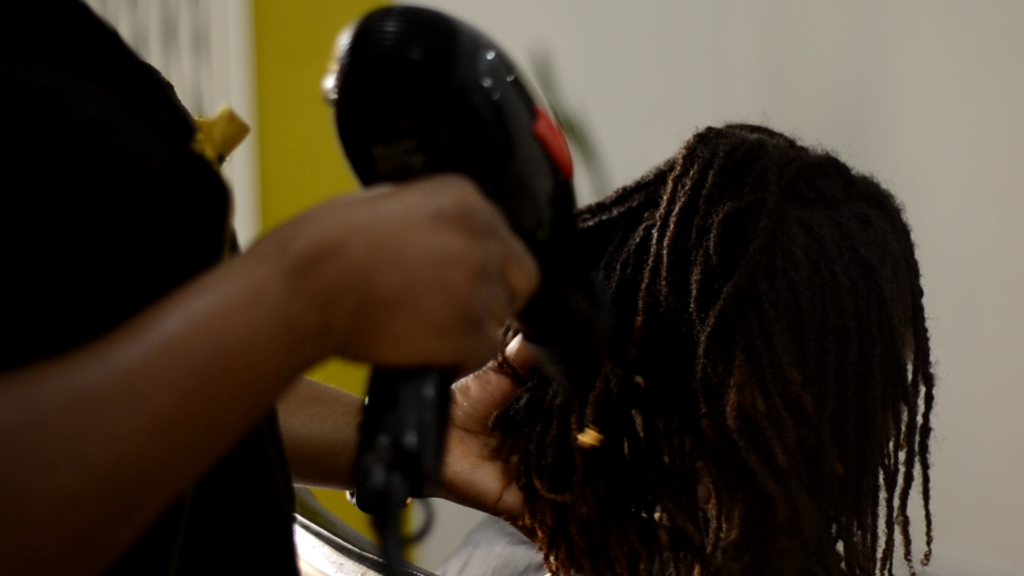 Hair Stylists, working at the loc salons, have started creating varieties of artificial locs, including extensions and multi-colored synthetic locs.
This has indirectly affected Alice Adawe, a retailer of hair relaxers and synthetic hair extensions.
"Both body creams and hair creams are expensive. A big-size UB hair relaxer costs ¢50. At first, you could use two packs of hair to braid. Now, with less than ¢200, you cannot braid your hair. Obaa Sima hair is priced at ¢60. Outre is selling at ¢70. We are recording low patronage. This has affected sales," she said.
To catch up with the trend and sustain their businesses, regular hairdressers are undergoing training to become dreadlocks professionals.
"I will learn how to install locs in addition to my craft. Already, I can wash, weave and braid," she said.
To reduce employment, Workey Dreadlocks is ready to train the youth to perfect their loc craft.
"A lot of locticians do not like to teach others, but I want to. It can be their handiwork which can fetch them money. There are no jobs available in the country, "she said.
DISCLAIMER: The Views, Comments, Opinions, Contributions and Statements made by Readers and Contributors on this platform do not necessarily represent the views or policies of Homebase Television Ltd.
Visit Our Social Media for More