Burkina Faso is leading importer of NTEs from Ghana – GEPA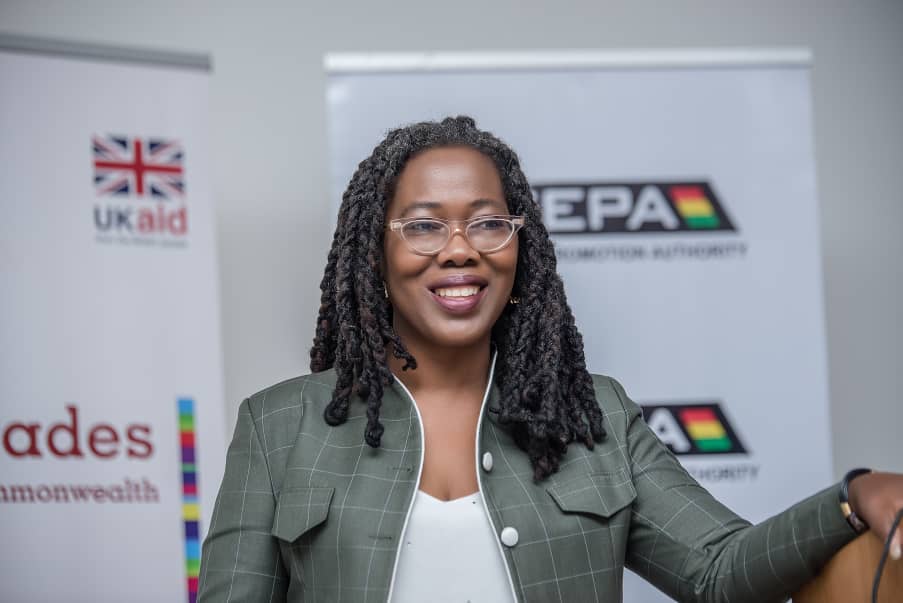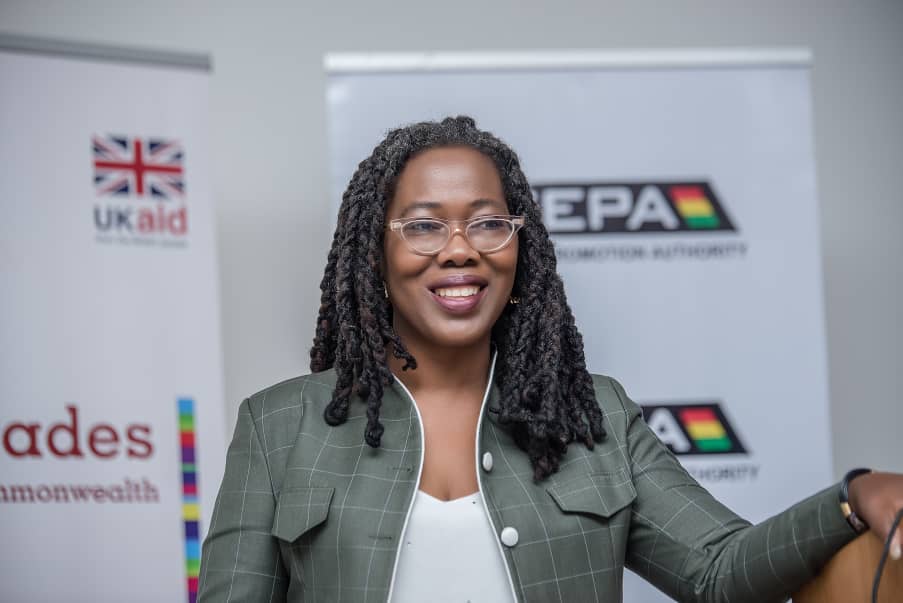 Burkina Faso came up top in ECOWAS and Africa as the lead importing country of Non-Traditional Exports (NTES) from Ghana in 2020.
According to the Ghana Export Promotion Center, it maintained its position as the top importer in 2020 from 2016, 2017, 2018 and 2019.
In 2020, it imported NTEs worth $242.7m from Ghana, representing 31.68% of total top 10 ECOWAS markets, showing a growth of 11.57% over its previous year's contribution.
Togo ($149.8m) and Senegal ($100m) were the second and third lead importing countries of NTEs from Ghana in ECOWAS, respectively.
Ivory Coast ($67.8m), Niger ($66.7m), Mali ($50.9m), Benin ($36.5m), Nigeria ($31.2m), Guinea Bissau ($14.3m) and Guinea ($9.1m) placed 4th, 5th, 6th, 7th, 8th, 9th and 10th respectively.
Meanwhile, average export value for the 10 top ECOWAS States in 2020 stood at $76.62 million relative to US$82.86 million in 2019.
This shows a fall of 5.70% in average exports value.
The NTEs performance along a major trading route in the ECOWAS market, Abidjan-Lagos corridor, showed a growth into Cote D'lvoire, but a combined fall of $85.29 million to Togo, Benin and Nigeria.
This enormous drop in performance, GEPA said, was due to closure of the Nigeria-Seme border and trade related challenges experienced by exporters and economic operators in Benin.
Visit Our Social Media for More