Kumasi Suame Magazine Chairman for the New Patriotic Party (NPP) in the Ashanti Region, Alhaji Dramani popularly known as Alhaji Pounds has advised Ghanaians to be aware of the great havoc that will come upon them if they dare make mistake to bring back former President John Dramanu Mahama to power again.
He said former President John Dramani Mahama rundown the economy to its knees which took the competent team of President Akufo-Addo to bring it back on its feet.
This, he indicated that voting for Mahama would undo the progress and development of the country in terms of projects and plans started by the Akufo-Addo government.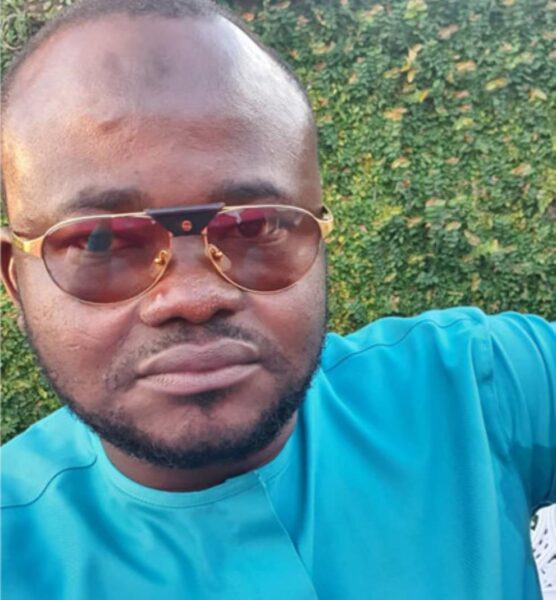 Read also: Produce Tape Of Mahama Saying He Will Abolish Free SHS Policy – Jane Naana Challenge NPP
Advertisement. Scroll to continue reading.
Alhaji Pounds who was speaking to modernghana.com reporter contended that the unprecedented performance of the Nana Addo-led government is unmatched with any government in the history of Ghana.
Advertisement. Scroll to continue reading.
He stresses that the massive structure initiated by President Akufo-Addo has brought rebirth in the lives of Ghanaians.
He added that Ghanaians cannot afford to entrust the fortunes of the country into the hands of former President John Dramani Mahama again, someone who performed abysmally leading to his massive defeat in the 2016 general elections.
"Having comparatively measured the two presidents; I can confidently state with authority that Nana Addo and the NPP party holds the future of Ghana hence, Ghanaians should not make any mistake to vote for John Mahama and the NDC party in the upcoming December 7 presidential and parliamentary elections," he intimated.
According to him, the election bid by the former President for another chance to rule the country same way Akufo-Addo needs another four years to take Ghanaians to the promised land.