BoG Implements Policies to Accelerate Digital Financial Inclusion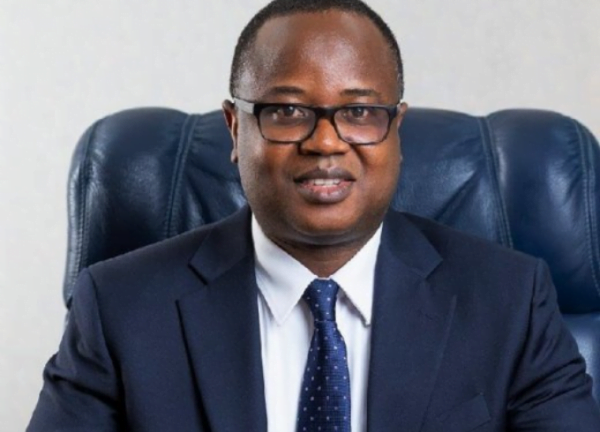 The Bank of Ghana (BoG) has indicated the implementation of a number of policies to accelerate digital financial inclusion in order to reduce the impact of COVID-19 on individuals, businesses, and governments.
Among the measures implemented are Tiered Licence Categories, Merchant Account Categorisation, GhQR, and Crowdfund Policy.
With the Tiered Licence Categories, the Central Bank aims to promote an inclusive environment for the competitive offering of innovative digital financial services targeting diverse customer groups in the Ghanaian society. This is expected to boost competition and promote financial inclusion through a wide offering of digital financial services.
The Merchant Account Categorisation is an important policy intervention that has been made by the Central Bank to accelerate financial inclusion.
The first national QR Code payment solution on the continent amidst the COVID-19 pandemic was introduced with the goal of simplifying merchant payment and reducing the use of cash. The unified solution has been made available to banks and payment service providers in Ghana.
The Crowdfund Policy was also introduced to facilitate the modernization of indigenous financial services such as "Susu" with digital tools. The policy is expected to encourage clubs, associations, market women, and farmers to work with entities approved and licensed by the Bank of Ghana to provide refined Susu services.
First Deputy Governor, Dr. Maxwell Opoku-Afari speaking at the Mobile Technology for Development (MT4D) Conference said though Covid-19 presented its challenges to the country and its economy, it also became a potent catalyst for digitization.
Following the implementation of the Bank of Ghana's COVID-19 financial sector policies, there was significant uptake of digital financial services.
According to Dr. Opoku-Afari, inactive customers activated their wallets while existing users increased usage of wallets.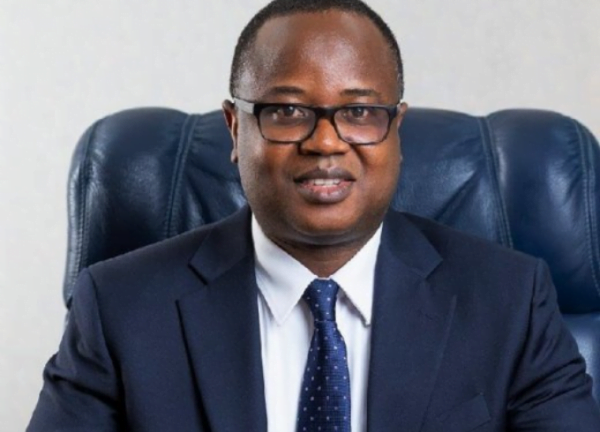 For instance, he said activation of dormant wallets increased from an average of 71,984 per week before the measures to 84,025 per week significantly and the simplified onboarding requirements which leveraged GSM registration data also contributed to new Known Your Customer accounts of 208,120.
Read Also:
At the same time, average wallet balances increased by about 27% during the intervening period.
Also, he pointed out that the COVID-19 pandemic has tested the effectiveness and resilience of Ghana's financial inclusion efforts, but the strategies and the specific COVID-19 interventions by the Bank of Ghana have proven to be effective.
Covid-19 policies implemented to stimulate the economy
Some of the COVID-19 policies implemented by the Bank of Ghana to stimulate the economy included the reduction in the primary reserve requirement for banks from 10% to 8% to provide more liquidity to banks to support critical sectors of the economy and reduction in Capital Conservation Buffer for banks to 1.5%, from 3%