BoG directive on Borrowers and Lenders Act: Banks given powers to easily dispose off collaterals – Atuahene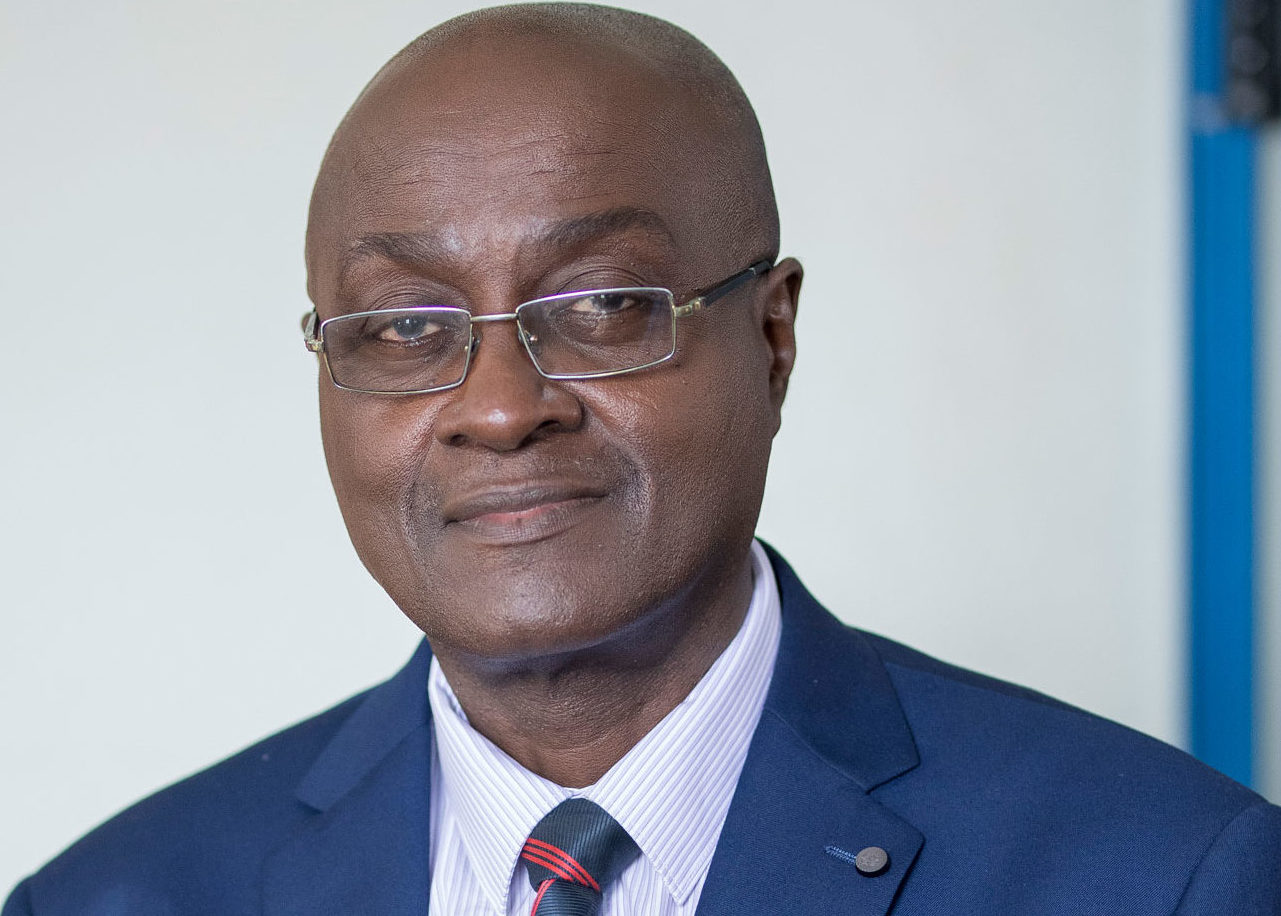 Banking and Corporate Governance Consultant, Dr. Richmond Atuahene
Banking Consultant, Dr. Richmond Atuahene has said that the recent directive by the Bank of Ghana to banks and other financial institutions to expressly capture their rights of enforcement under the Borrowers and Lenders Act will empower the lenders to dispose off defaulting customers' collaterals without hassling to repay their loans, whilst helping to reduce Non-Performing Loans.
Welcoming the directive by the Central Bank, Dr. Atuahene said recalcitrant borrowers would not be able to take banks for granted anymore.
The directive is coming after the Bank of Ghana observed that some borrowers are unaware of lenders rights of enforcement under the Borrowers and Lenders Act.
Speaking to Joy Business, Dr. Atuahene said the Central Bank is helping to improve the banking system.
"The new directives from BoG will strengthen the collateral position of lenders that will empower banks to dispose off security easily upon default of a loan", he stressed.
"BoG wants lenders to include such laws and directives in letters to customers, so when they default in repaying their loans, they can be taken on easily. The Central Bank wants to help banks strengthen their position realisation of security in case of any default", he added.
Furthermore, the Banking Consultant pointed out that the Bank of Ghana directive would send signal to borrowers that lenders have the power to take them on when they default in repaying their loans.
"It also allows borrowers to know the powers of the lender to avoid protections when defaults occur".
"This move is a step in the right direction to help the banks and make borrowers aware of what to expect when they provide their securities for loans".
The Borrowers and Lenders Act 2020 (Act 1052) is expected to promote and support the development of a fair, transparent, competitive and accessible credit market under Section 76 of Act 1052, as well as to ensure improved disclosure during the lending process.
Visit Our Social Media for More