Bechem Presec 'One Old Student, One Cement Bag' towards library project gaining momentum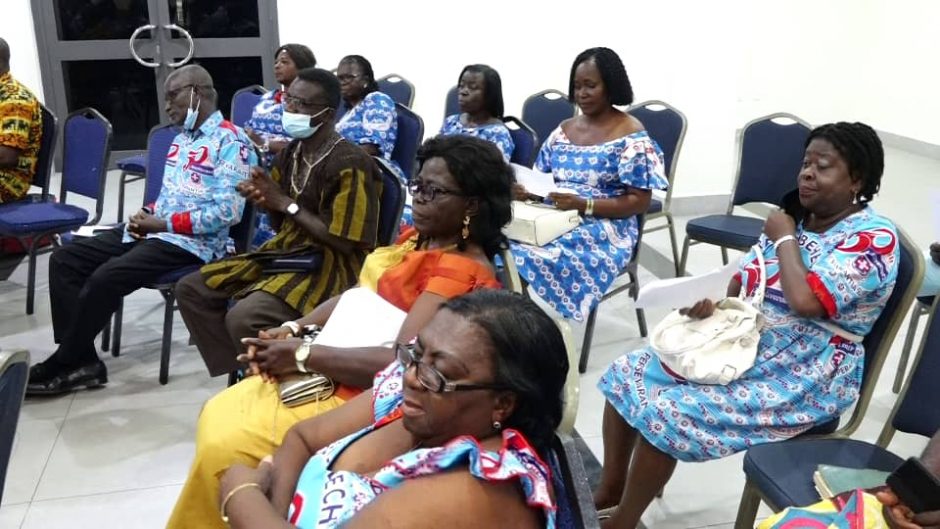 Where you got your education, that's your story. Your story is about your alma maters, and you are responsible for keeping their stories alive.
This is the kind of spirit that drives former students of Bechem Presby Senior High School to commit themselves to remembering the school.
A population of 4000 students occupies a library with about 48 seating capacity. But the former students say the best way to stay relevant, sharp, and challenged is to spend time and resources with their alma mater.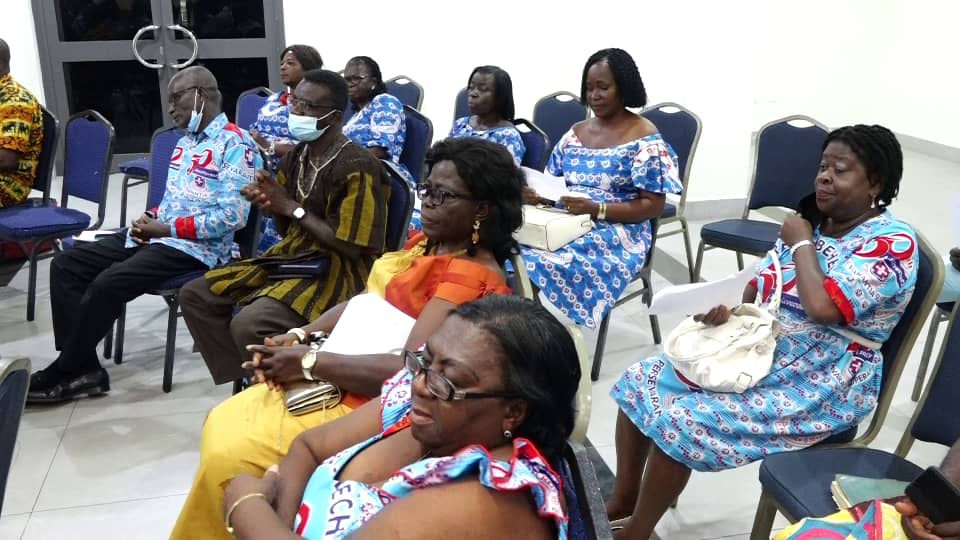 "The noble dream; our library project" with selfless sacrifices is progressing steadily as two hundred thousand Ghana cedis has already been raised. About four hundred thousand Ghana cedis to complete the Library project which has already started.
President of Bechem Presec Old Students Association, DSP Jeremiah Alale says, the project is dear to them and old year groups are committed to supporting the course.
"It is really affecting academic work. About 4,000 students with 48 seating capacity library, how can they make use of it? It is affecting the students. Even though the Headmaster is doing very well, passes this year are very encouraging even with the limited infrastructure" he said.
PSD Alale says that leadership ensured good value for money to move forward with the project. "The super structure completed with some materials ready to cast the next floor."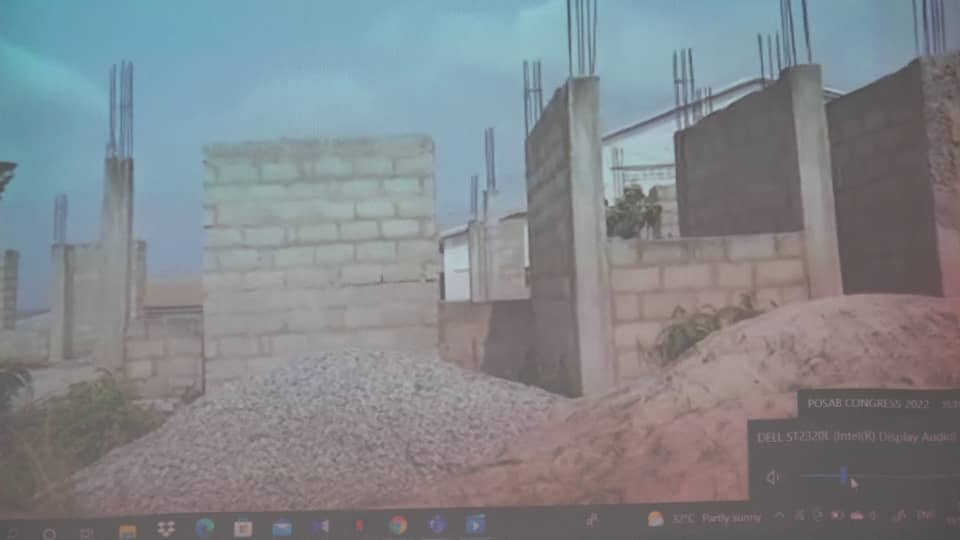 It is said that assisting in improving the stature of your alma maters can have a second and third order effect on your own lives and a perceived value for your own alma mater.
DSP Alale wants his colleagues to use their resources to ensure the timely delivery of the project in order to change the lives of students.
"Imagine that all past students agree to contribute 20 cedis each, we would have completed this project in no time."
The President was speaking at the 2022 National Mini Congress in Kumasi on the theme 'The Nobles Dreams; Our Library Project-Unfinished Business.'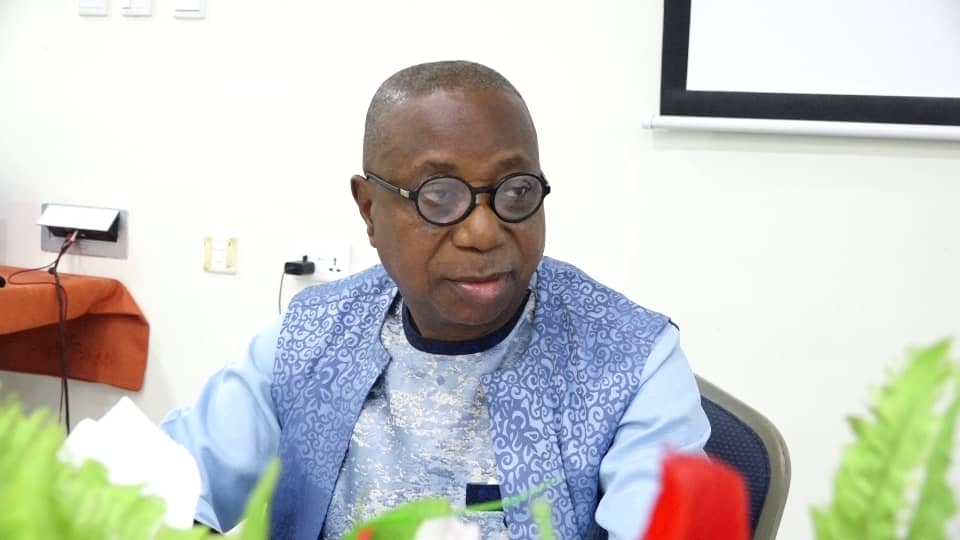 He assures members of continued open and transparent administration to tap the wealth of administrative skills to succeed.
Old students from across the country, from many different sectors, were present. Member of Parliament for Odododiodioo, Edwin Nii Lantey Vanderpuye was also present.
He recounts memorable moments from the past and urges his colleagues not to resign themselves to giving back to school.
The 1973 Year School Perfect and a commissioner with the National Development Planning Commission, Alfred Kwasi Opoku commends the year groups for their willingness to contribute to the realization of the project and also urges them to arouse the interest of members to give back to the school.
Bechem Presby Senior High School has trained students who now hold positions in public and private sector organisations.
Whether it is giving money or time, the association wants to see the alma mater thrive. Because it can only help one's own fate in life.
Visit Our Social Media for More