Basic schools are experiencing lack of teaching materials upon reopening – Clement Apaak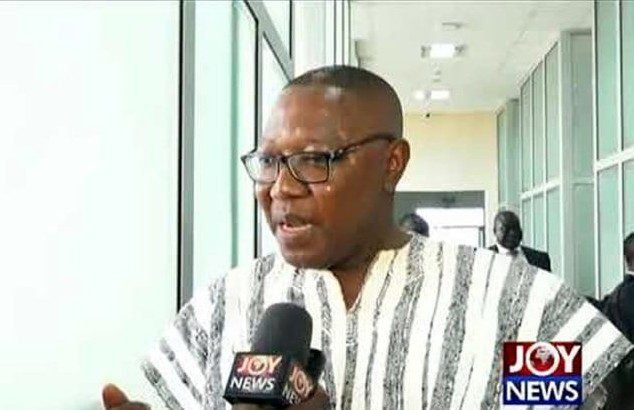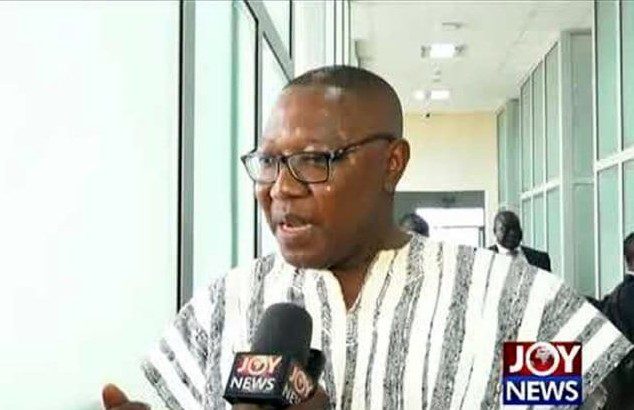 Deputy Ranking Member on the Education Committee in Parliament, Dr Clement Apaak,
The Deputy Ranking Member on Parliament's Education Committee, Clement Apaak, has highlighted some challenges being experienced by some basic schools across the country upon reopening.
In a Facebook post on Monday, the NDC lawmaker listed six of the challenges, which are reportedly affecting teaching and learning in basic schools.
According to Mr. Apaak, some heads of basic schools disclosed the said challenges to him.
Among the challenges he noted are; the lack of pupils' attendance registers, white and colour chalks, lesson notebooks, markers and textbooks.
He also indicated that, "government owes capitation grants as follows; a) 2019/2020 (2 Tranches), b) 2020/2021 (1 Tranche) and c) 2021/2022 (None have been paid)".
Reports from some basic schools have repeatedly revealed that teaching and learning have been adversely affected as a result of these hurdles.
In the light of these concerns, the Builsa South MP, urged the relevant authorities to resolve the difficulties.
"I urge the Ministry of Education and the Ghana Education Service to urgently take steps to address these issues. We can't have effective teaching and learning in our Basic schools, if these issues persist", he wrote.
Visit Our Social Media for More