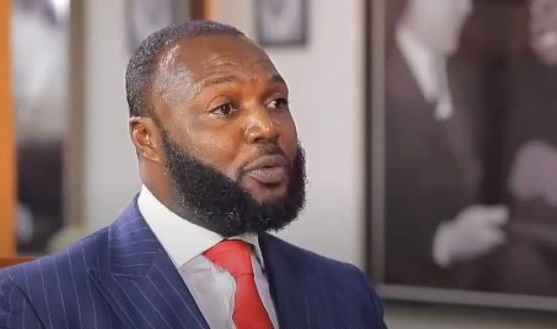 Former Chief Executive Officer of now-defunct Capital Bank, William Ato Essien, may have just averted a potential custodial sentence by making a payment of GH¢4 million to the state.
This payment, which is 20% of the GH¢20 million he had agreed to pay, was reported by the Daily Guide newspaper on May 11, 2023.
The Attorney-General, on May 2, filed a motion in an Accra High Court, requesting a custodial sentence for the failure of Essien to pay the agreed sum.
The court set the date of May 11, 2023, for the motion to be heard. However, it appears that Essien may be able to avoid imprisonment due to his payment of the sum.
Last December, Justice Eric Kyei Baffour ordered Essien to make the payment of GH¢20 million to the state by April 28, 2023.
Ato Essien had a close call with a potential jail sentence, which was avoided when his lawyers negotiated a deal with the Office of the Attorney General.
In 2022, Mr Essien entered into an agreement with the state on the eve of the court delivering judgement in the case in which he was charged with the offences of stealing and money laundering for his role in the collapse of the bank.
Under the terms of the agreement, he was to pay an amount of ¢90 million. A third of the amount was to be paid upfront with the remaining ¢60 million to be paid in three instalments (¢20 million each) within a year from the date of conviction.
The first installment was to be paid latest by April 28, 2023. Documents filed on behalf of the Attorney General reveal that as of May 2, 2023, the first instalment of ¢20 million cedis has not been paid.
The AG's Office says this is contrary to the conditions imposed on him by the court and makes him liable to a custodial sentence.
"That having failed to fulfil a condition imposed on him by this Honourable Court under section 35 of the Courts Act, the outstanding amount under the agreement has become due and the respondent is liable to a custodial sentence by the court".
DISCLAIMER: The Views, Comments, Opinions, Contributions and Statements made by Readers and Contributors on this platform do not necessarily represent the views or policies of Homebase Television Ltd.
Visit Our Social Media for More
About Author