Apeatse explosion: Show responsibility by going to the aid of victims – Chairano told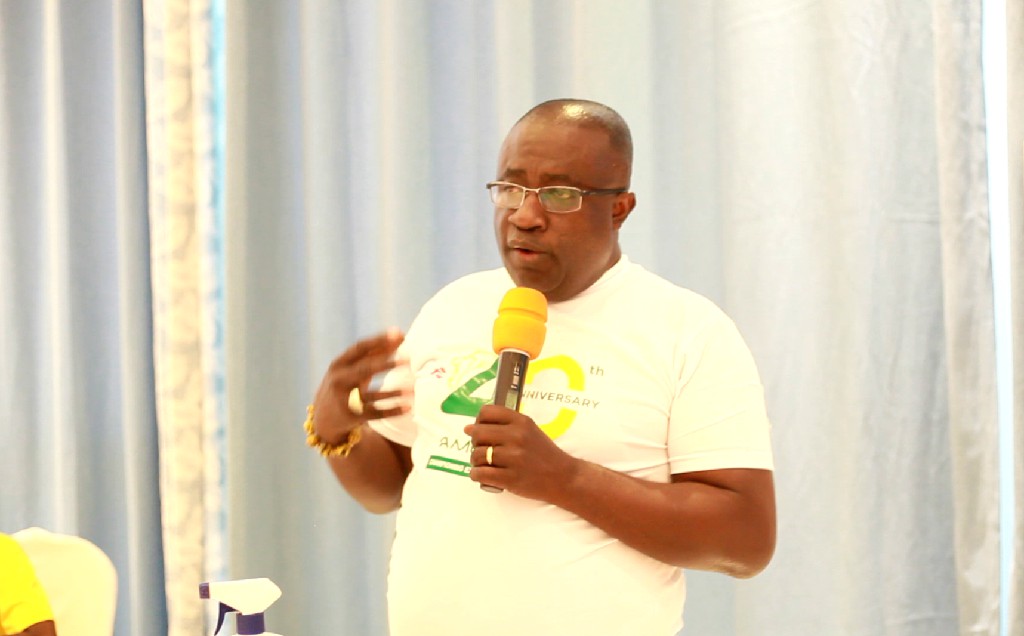 A former CEO of the Minerals Commission, Dr Tony Aubynn, has asked Chairano Mines to as a matter of urgency go to the aid of residents of Apeatse.
His statement follows the explosion of a vehicle that was transporting mining explosives to the community on Thursday, January 20, 2022.
It has emerged that Chairano Mines was the entity that requested for the explosives which couldn't reach its destination due to the accident.
Speaking on Newsfile on Saturday, Dr Aubynn opined that the company could as part of its Cooperate Social Responsibility go to the aid of the community with relief items.
"If I were Chairano, I wouldn't wait for a fine to be hefty or less. I'll actually boldly come to the support of the community knowing very well that they are the entity that was requesting the explosives to be transported.
"Purely, even on moral grounds, and on Cooperate Social Responsibility grounds, if I were Chairano or if I were to advise them, I'll ask them to show responsibility immediately and take it from them," he said.
On Thursday, an explosion of a vehicle carrying mining explosives left Apeatse, a mining community in the Western Region in ruins.
The incident claimed about 13 lives and have rendered many homeless.
The accident is said to have occurred after a tricycle collided with the vehicle carrying the mining explosives.
Residents are calling on all sundry to come to their aid with relief items to help restore their livelihoods.