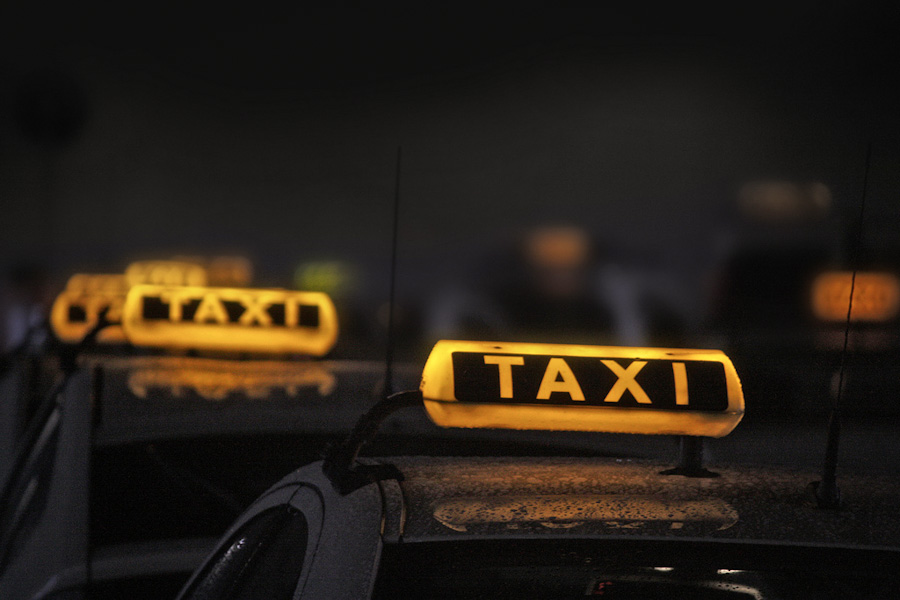 In the past few years, I have heard many stories about people's experiences with taxi robberies but I always thought it was far from me.
They talked about how taxi drivers tricked them by locking the car doors and stealing their money and phones from their bags and purses. Unfortunately, I soon discovered that I was not far from experiencing this uncivilised behaviour of some drivers in town.
One day, a taxi driver offered me a free ride from Dzorwulu Junction to Achimota Overhead. I was heading to Achimota Mile 7. The plan was to continue my journey from the Achimota Overhead to Mile 7.
I hopped into the taxi with my luggage in a white polythene bag and a brown purse containing my phone and some cash.
Our journey to Achimota Overhead began at 11 am, and the driver engaged me in a conversation. He suggested that I should pay him to take me to Achimota Mile 7 but I insisted that he should 'let me off' at the Achimota Overhead because it would still be convenient for me to continue my journey from there.
In less than 15 minutes, we arrived at Achimota Overhead and I needed to get out of the taxi. But that was when the drama and the trickery by the taxi driver began.
The taxi had stopped; so, I tried to open the door to alight from the car but the door would not open. For a moment, I focused on trying to get the door opened – which meant that I had abandoned my purse and luggage on my thighs, and my backside was halfway facing the driver, while I struggled to open the door.
I am sure that was when the criminal taxi driver attempted to silently snatch my purse from my thighs to himself so he could steal my phone and money but he did not succeed because I also gave up and insisted that he open the door for me.
Then he asked me for a coin, which he claimed could help with opening the gate. So, I quickly grabbed my purse, which was lying halfway on my seat open, and my phone was almost falling out.
Seeing that his unscrupulous plan would not be successful, he opened the door for me to come out of the taxi. Apparently, the drivers control the doors from where they sit, so when they steal your items, they 'release' the door from their end and allow you to go.
Hmmm… Now, as soon as I came out of the taxi, I realized that the taxi driver was trying to steal from me. I thanked God for exempting me from the plan of this wicked taxi driver.
My journey continued on another public transport to Achimota Mile 7, where I met my friends and shared with them what happened to me.
I was shocked to hear that Abigail and Diana had also experienced the same thing before.
Unfortunately, the drivers succeeded in stealing their phones and cash. 'Eiii….thieves are smart o! Hmm"
I felt it was important to share my experience for all and sundry to learn from it to avoid similar situations.
I, therefore, want to share some guidelines to help others avoid this kind of experience.
Avoid the front seat of taxis at all costs if you can. If you must sit in the front seat, make sure your items (bag, phone, purse etc) are placed on your right side close to the door.
Don't go through the stress of opening a car door if it refuses to open. If you try once and it doesn't open, insist that the driver opens it for you.
Be suspicious about a driver who will ask for coins to help him open a door and stay away from that trap!
Let's all stay safe out there!
DISCLAIMER: The Views, Comments, Opinions, Contributions and Statements made by Readers and Contributors on this platform do not necessarily represent the views or policies of Homebase Television Ltd.
Visit Our Social Media for More