Akufo-Addo lauds Boris Kodjoe and Bozoma Saint John in SoNA address
Views: 162
President Nana Addo Dankwa Akufo-Addo has lauded actor Boris Kodjoe and marketing executive Bozoma Saint John for the key roles they played in making Ghana's Year of Return a success.
The 'Year of Return, Ghana 2019', was billed as a major landmark spiritual and birth-right journey inviting the Global African family, home and abroad, to mark 400 years of the arrival of the first enslaved Africans in Jamestown, Virginia.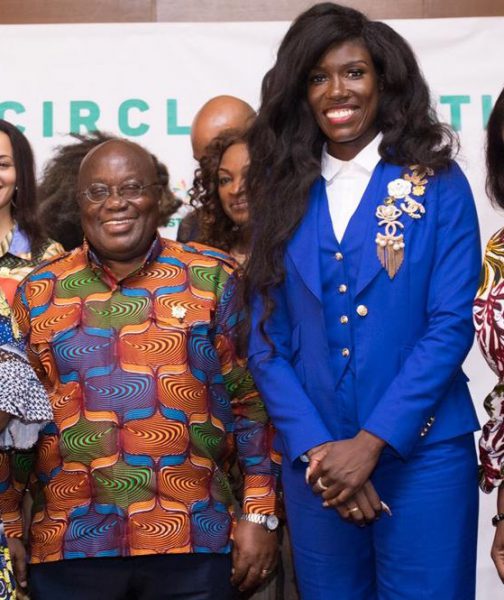 The year-long event saw many Africans in the diaspora including Hollywood celebrities visiting the country, however, Kodjoe and Saint John came up for special mention during President Akufo-Addo's State of the Nation Address on Thursday (February 20, 2020).
WATCH LIVE: 2020 SoNA by President Akufo-Addo