Africa Games 2023: Competition risks losing top athletes to World Championships
Africa's top athletes may choose not to show up for the 2023 Africa Games in Accra because of the timing of the competition, World Athletics Council Member, Beatrice Ayikoru, has told Joy Sports.
The games are scheduled for August 4-19, 2023, with the end of the multi-sport event, also marking the beginning of the 2023 World Athletics Championships in Budapest, which will run from August 19-27, 2023.
Many athletes competing in the Africa Games would have to immediately leave for Budapest, denying them recovery opportunities while they also risk picking up injuries before the games.
Ayikoru believes the foregoing factors would force many of the top athletes, who have contractual obligations to compete in the more prestigious World Championships, opting for Budapest at the expense of Accra.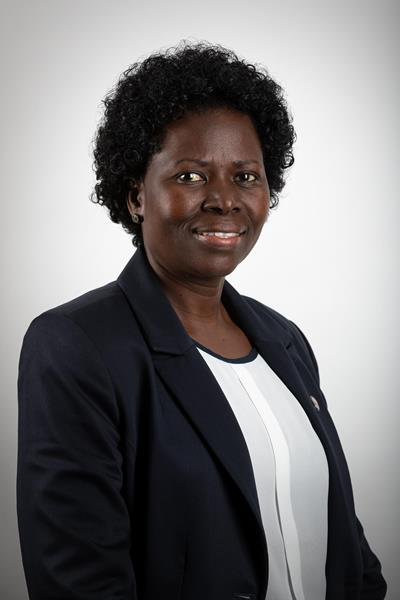 "I've looked at the two programs – they are not overlapping but they are very close to each other. This means that we are going to have a category of top athletes who will focus more on the World Championships at the expense of the African Games," she said.
Organisers face a race against time to put adequate infrastructure in place to host the competition next year.
Twenty-three (23) sporting disciplines have been approved for the Accra games, with Teqball the only demonstration sport.
Visit Our Social Media for More