Account For The Taxpayers Money-Hon. Daniel Kwesi Ashiamah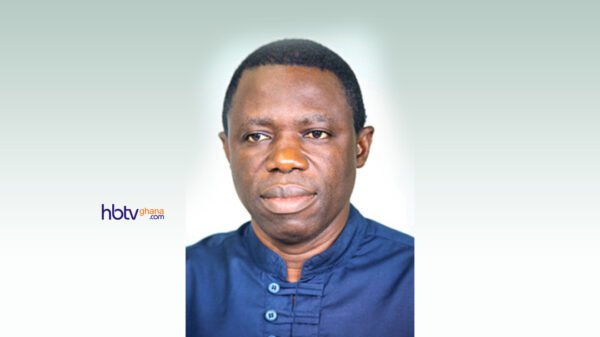 Views: 252
Read Time:
1 Minute, 8 Second
The NDC member of parliament for the Buem Constituency, Hon. Daniel Kwesi Ashiamah dares the NPP government to account for the taxpayer's money.
Speaking to C.O Sly on the Eboboba morning show, he said the administration of the Nana Addo government has failed Ghanaians and lead the nation to retrogress instead of ensuring its progress.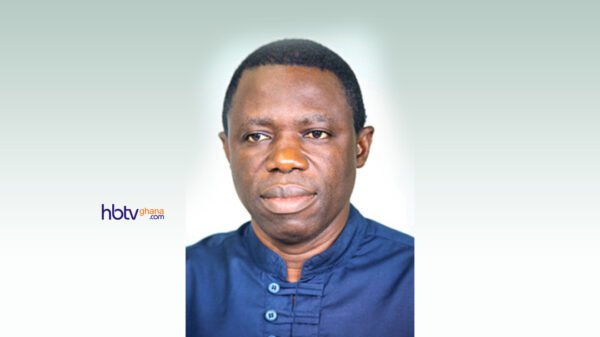 "In the strategic development of a nation like Ghana, having a project as the Free SHS, the government needs to increase facilities to facilitate education but this has been left hanging."

"All we seek of the NPP is to account for the money they used in administering the nation, not any needless infrastructure mentions" he said.
Read also: Our Way Of Doing Infrastructure Is Different From NDC's Philosophical Approach To Infrastructure"
He added that the Nana Addo's government is nothing good compared to that of John Mahama's administration before, and that is why the presidential candidate for the NDC is seeking for the debate.
"Akua Donkor has not taken any government money as president, so the NPP members should stop requesting for the debate between Mahama and Akua Donkor".
He concluded that Ghanaians want to know if Akufu-Addo used the taxpayer's money to fed Ghanaians or used it to feed the gods.