Agyapa Mineral Royalty Limited We Won't Honour The Terms Of Agreement Of The Deal-Haruna Iddrisu
Views: 196
Read Time:
1 Minute, 49 Second
The National Democratic Congress has come out to say that they won't honour the terms of Agyapa Royalty Company's agreement should they own power after this year's election.
In a press briefing on Tuesday, 1st September, Minority Leader, Hon Haruna Iddrisu said that President Akufo-Addo's government gave members of parliament less than 4 hours to approve the agreements as they used two years to prepare the agreements.
He further said that these high-stake agreements were being rushed through the parliamentary approval and do not augur well for the important exercise of Parliamentary oversight on an issue as critical as they did that to mortgage the gold royalties of the country in perpetuity.
Hon. Haruna Iddrisu further said that the Finance Minister, Hon. Ken Ofori-Atta violated Article 181 (5) of the constitution by not making key documents of the deal available to the house on the excuse that they were in draft form and for reasons of confidentiality, could not be shared even with the elected representatives of the people of Ghana.
Read also: Our Way Of Doing Infrastructure Is Different From NDC's Philosophical Approach To Infrastructure"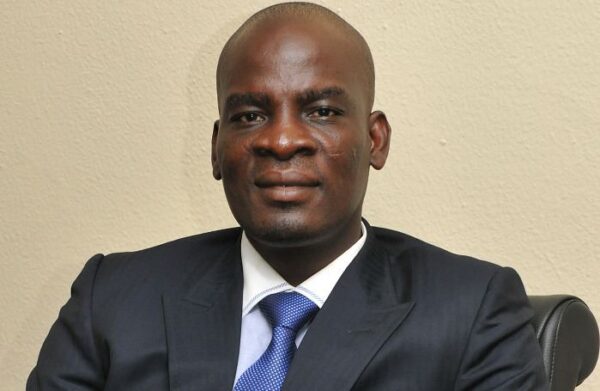 The NDC party therefore calls on the NPP government to come out with a documentation defining the terms and conditions and prospectus to guide this matter.
The Agyapa Royalties deal
Parliament on August 14, approved the controversial Agyapa Mineral Royalty Limited agreement with the government of Ghana despite a walkout by the Minority.
Two years ago, the house passed the Minerals Income Investment Fund Act 2018 which establishes the Fund to manage the equity interests of Ghana in mining companies, and receive royalties on behalf of the government.
The purpose of the fund is to manage and invest these royalties and revenue from equities for higher returns for the benefit of the country.
The law allows the fund to establish Special Purpose Vehicles (SPVs) to use for the appropriate investments.
Last month, the government introduced an amendment to the act to ensure that the SPVs have unfettered independence.