Three hundred women across the country have graduated from the Sinapi Aba women's mentorship program aimed to promote entrepreneurship among women.
The small and medium business women businesses were equipped and guided with corporate management skills for effective returns.
The program augments efforts to encourage ambitious women to start, own and run businesses.
Addressing gender gaps in entrepreneurship demands concerted efforts from financial entities and society as a whole.
Sinapi Aba Savings and Loans Limited, under its Sinapi Aba Women Mentorship Program, pitched informal sector women entrepreneurs from various business levels with professional mentors to network and share business knowledge.
The six-month intensive free business peer-coaching program aims to equip beneficiaries with skills and insights to manage and expand their businesses.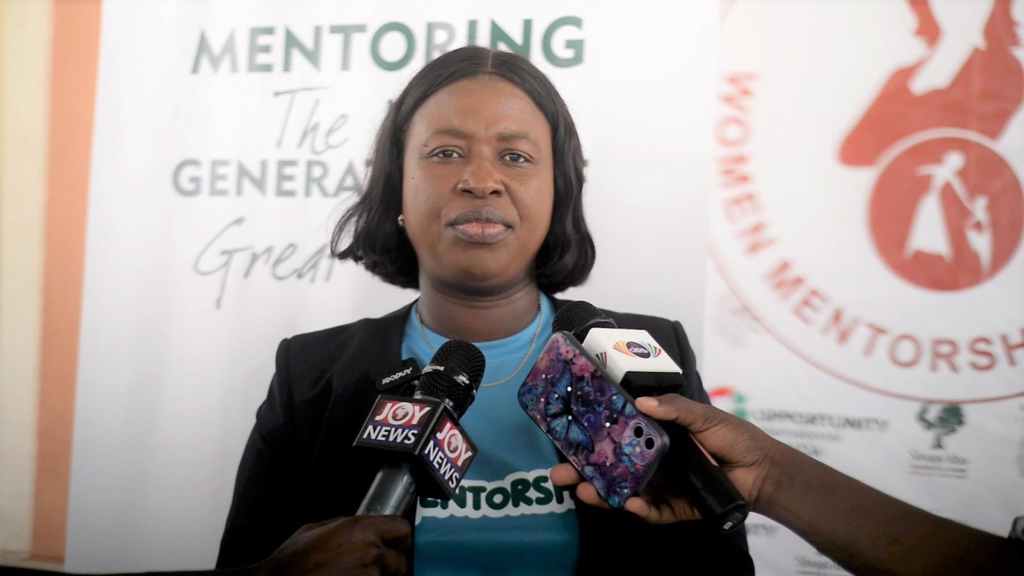 Chief Programs Officer for Sinapi Aba Savings and Loans, Joyce Owusu-Dabo, is hopeful that mentorship will help women entrepreneurs grow their business potential.
"This program aims to identify entrepreneurs with growth potentials for their businesses and train them to acquire the needed skills and knowledge to be able to invest and grow in their businesses, to serve as a conduit for employment for people.
"The program seeks to network these women together to create a broader platform for them so they can have business linkages among themselves.
"We have a few men joining also. Identifying the challenges of our clients, the mentorship program adopts a very informal approach. It is not a classroom type of learning," she said.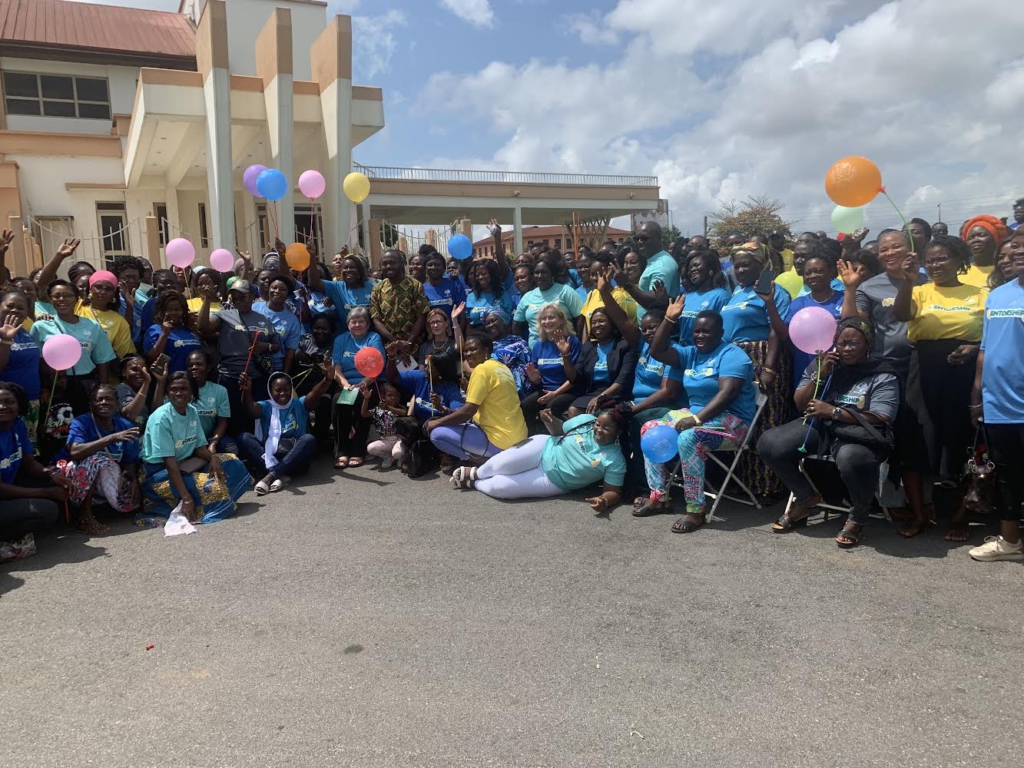 Beneficiaries were taken through skill sets like bookkeeping, customer service relations, record keeping and budgeting.
Some beneficiaries indicated the knowledge acquired will help boost their returns.
"Initially, I was not keeping track of my books. The mentorship encouraged me to keep details. Upon calculating and maintaining proper records, I realised that I was losing money on my deliveries.
"Now that I do my bookkeeping, I can calculate everything and make informed decisions for my business, resulting in increased profits," said Devina, a caterer.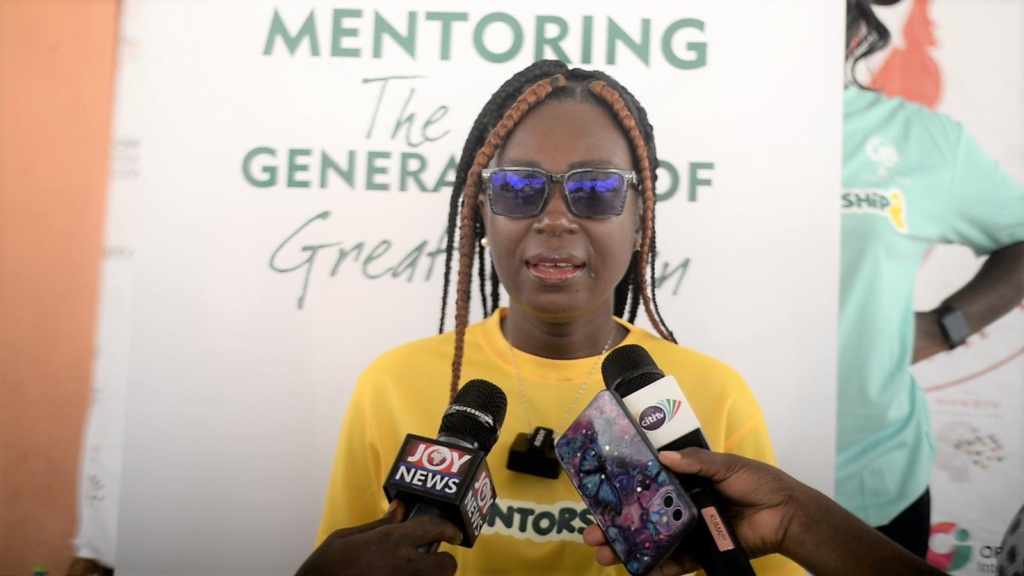 "I learned how to grow my business effectively. Specifically, I learned how to detect important steps in business and how to improve the financial and numerical growth of my business, depending on the type of business I am running.
"Although I initially had reservations about taking out loans, I learned that they can actually boost my business success. By utilising the loan effectively, I was able to bring in more profits," Doris Crenstil said.
DISCLAIMER: The Views, Comments, Opinions, Contributions and Statements made by Readers and Contributors on this platform do not necessarily represent the views or policy of Multimedia Group Limited.
Visit Our Social Media for More
About Author