Christmas is dry in your house alone – John Boadu fires Mahama
Christmas is dry in your house alone – John Boadu fires Mahama
The General Secretary of the governing New Patriotic Party (NPP), John Boadu, has hit back at former president John Mahama for saying this year's Christmas will be the driest in the history of Ghana.
Mahama has been a strong critic of the government since handing over power to President Akufo-Addo and the NPP.
Last week, the former president accused the NPP government of plunging the country into "excruciating economic difficulties".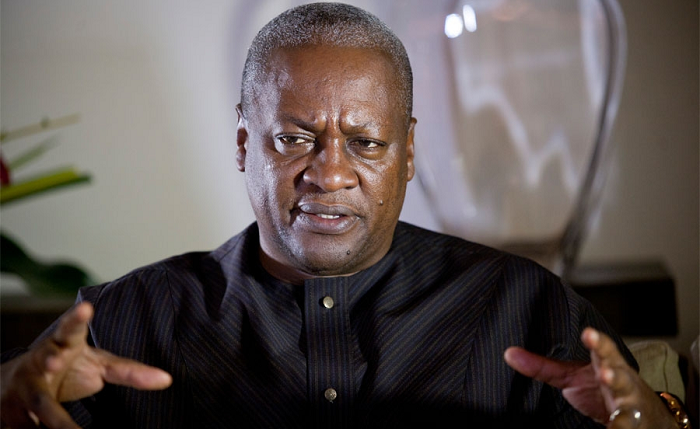 He said this year's Christmas will not be as exciting as previous years and warned that it could be the driest festive period in the history of the country.
"…most Ghanaian families will go through the driest Christmas they have ever experienced in the history of Ghana," Mahama said.
Responding to this, John Boadu said he is least surprised by the ex-president's comments.
According to him, Mahama is only complaining because he no longer has access to the national coffers.
He added that Christmas is only dry in Mahama's house since his brother and wife can no longer dole out monies like toffees to cronies.
"Christmas is dry in your house," the NPP General Secretary said on Asempa FM's Ekosii sen programme.
"The days where people cue at his[Mahama] brother's house for cash and his wife turned into a philanthropist overnight are over so Christmas will indeed be dry in his house." 
He added: "We [the NPP] inherited huge deficit coupled with massive graduate unemployment but due to actions taken by a proactive leader, he has been able to end the IMF programme and employed many people."
Source: Pulse.com.gh